Aerosmith videos featuring Alicia Silverstone first taught me the importance of freedom and rebellious fun. Live your life the way you want to. Lana Del Rey later confirmed this same theme with her odes to the open road. Having a sense of adventure is nothing new, it has been explored and written about for ages, but it never gets old. There is something romantic about taking your life in your own hands and throwing it out against the wind.
Photographer and up and coming filmmaker, Naomi Christie's most recent film, Wanderlust, captures this same wind-through-your hair feeling. Two friends ditch their school duds in favor for more gypsy-like frocks and lifestyle. Put into sticky situations, their friendship perseveres and they find themselves meeting new friends, new sceneries, and most important - new outfits for each new adventure!
Naomi Christie fills us in on her inspirations for Wanderlust and what it took to make such a magical film.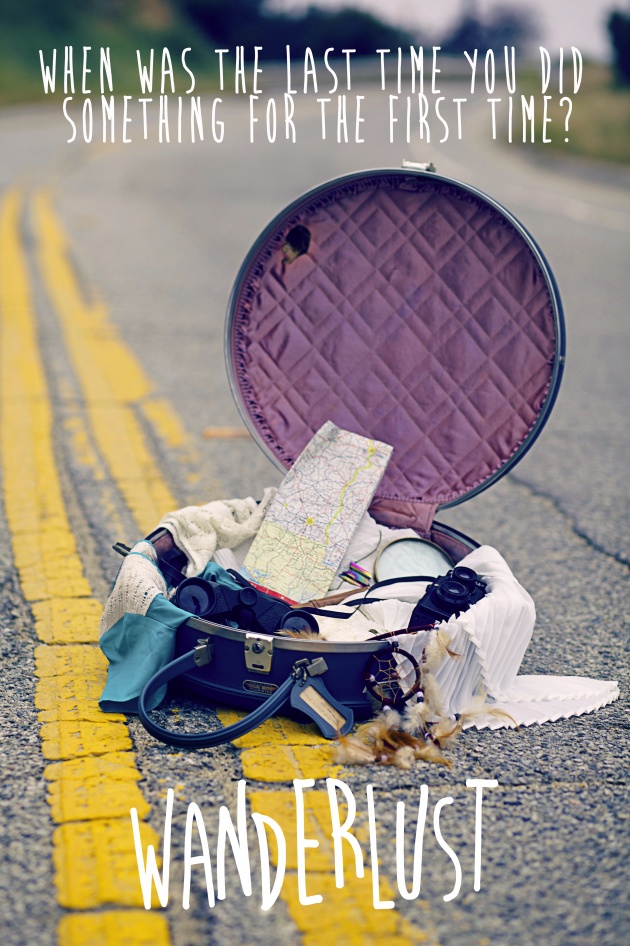 Models WebTV: What was your inspiration for Wanderlust?
Naomi Christie: My inspiration came from within my own lust for adventure. I have a strong attraction to the open road and liked the idea of utilizing the open road as a driving force for two beautiful girls to transform from scenery to scenery, just as we do in real life.
MWT: Have you ever hitch hiked or gone on an amazing road trip with your girl friends?
NC: I've had a few road trip adventures in my day, but nothing that stretched beyond 48hrs. I've never hitched hiked but I have some brave and intriguing friends who have.
MWT: How much of your life do you put into your work as a photographer, director, over-all creator? What inspires you?
NC: I think anything that inspires or impacts me will eventually show up in my work. I think especially as a writer and photographer, there is always an insatiable desire to capture, document, and create so even in the most sublime ways, everything in my life revolves around creative endeavors. I find inspiration everywhere because I am a romantic, but especially in human interaction and growth, free-spirited people, and sensual females.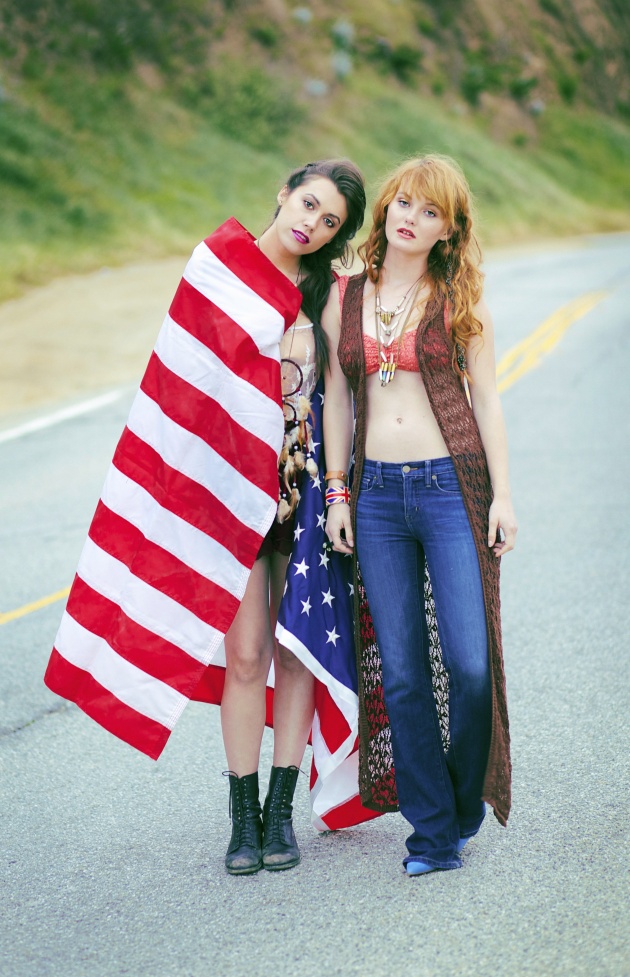 MWT: Aside from a showcasing of amazing fashion styles, the location shots helped tie in the film. How many locations were used for Wanderlust? What was the process like scouting for the locations? How many days did it take to film?
NC: Not as many as you'd think, if we are speaking in terms of city districts. We shot in two different areas of the San Fernando Valley in LA and then the rest was shot in the Malibu/Leo Carillo area. Our cinematographer, Anthony, and I just spent a day driving from place to place, snapping photos and enjoying the LA weather.
MWT: Wanderlust was very youthful in spirit, would you say this is a theme you like visiting for your films? What other themes would you like to work on?
NC: Youthfulness and the freedom that comes with youth is something I will never stop gravitating towards for a theme. I love anything that embodies that free-spirit. I would like to explore more raw emotions and other types of human connections. Love, lust, coming of age friendships, etc.
MWT: How big was your team? How much input did they have in the creation of Wanderlust?
NC: We had a cast and crew of about twenty people. Everyone had their roles. I wrote and directed and visualized it all with my DP.
MWT: What was your favorite moment of the film and favorite outfit?
NC: I love the bonfire scene because it was sweet and blissful and the most real to me. My favorite outfit would be what Mikaela was wearing on the sand dune with the indian headdress.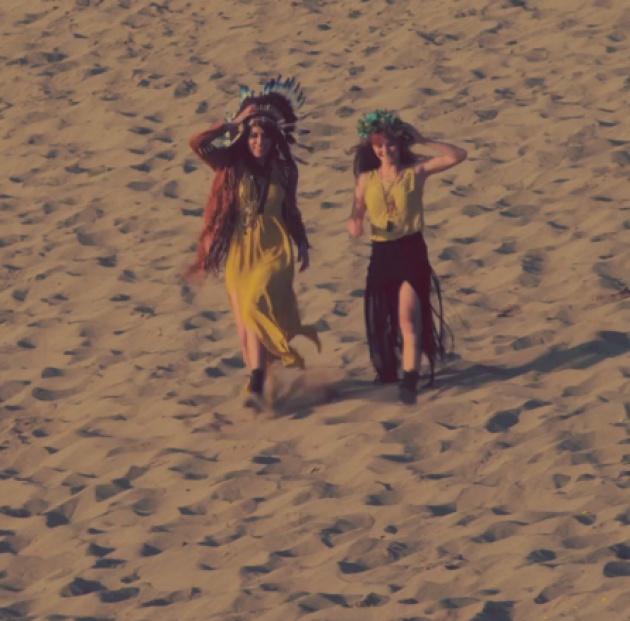 MWT: What's coming up next for you?
NC: I am working on a short film screenplay for a narrative that is very near and dear to my heart right now. Hopefully another fashion film soon.
Watch WANDERLUST on Naomi's WebTV  ● NaomiChristie.com  ●  @NaomiChristie