Hello friends,

How are you all there?

I'm again among my friends and I'm sure you may have liked my last submission which was related to Bollywood actors.

You may read my previous submission here;

https://www.bitlanders.com/blogs/some-amazing-facts-about-the-bollywood-actor-salman-khan/7747121
Video Credits: YouTube via A Filmy Nick
So friends, today I would like to tell you some other actors who are leading on the Bollywood cinema and making amazing movies. Those are very popular and familiar among the audience.
Now let's discuss them below here in brief;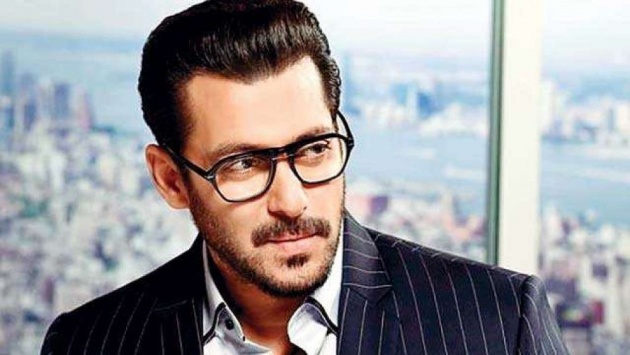 Image Credits: https://cdn.dnaindia.com

Salman Khan is also a famous Bollywood actor who is working in movies almost from 1988. His complete name is Abdul Rashid Salim Salman Khan. He was born in 1965. His father Salim Khan was also a popular writer in Bollywood but Salman never used his father's name to earn fame and to get work in movies. He always trusted on his own abilities to get work. His first most successful movie was Main ne Pyar Kia which was a super hit film. He earned so much fame from that movie. His other successful movies were Tere Naam, Garv, Dabangg 1 and 2, Saajan, Patthar Ke Phool and Biwi ho tu Aisi. He has worked with many other actors and made amazing movies like Saajan and No Entry. He is still making movies and he is one of the most successful actors of Bollywood movies.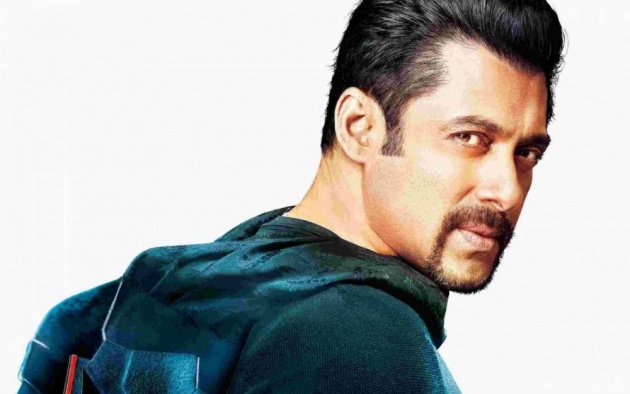 Image Credits: https://www.straight.com/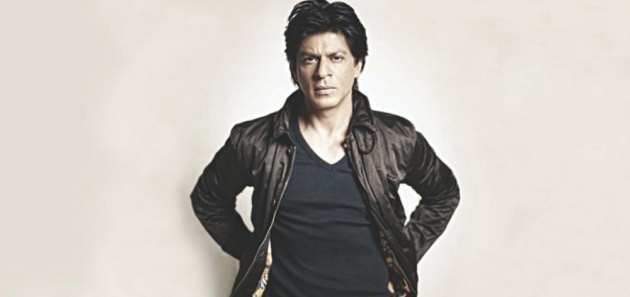 Image Credits: https://assetsds.cdnedge.bluemix.net/

Shah was born on 2 November 1965 and he is known as the kind of Bollywood. His mind-blowing acting and amazing movies are very successful in the whole world. He is still active and working in movies. His work in movies was started with the most successful movie Deewana which was made with Rishi Kapoor and Late Divya Bharti. That movie was the first successful step of Khan in Bollywood cinema. After that, he made many super hit movies like Anjaam, Dil Wale Dulhania Le Jayenge, Dil tu Pagal Hai, Pardes, Chahat, Devdas, Mohabbatein, Kabhi Khushi Kabhi Gham, Chak de India, Baazigar and many more. He worked with several heroes like Salman Khan in the movie Karan Arjun and Hum tumhare Hain Sanam. He made amazing acting in Bollywood movies.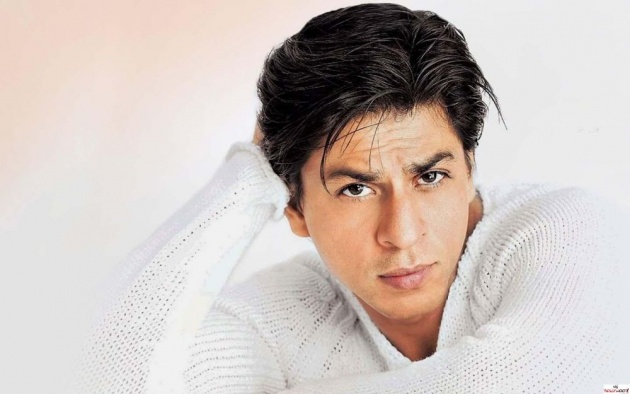 Image Credits: http://www.rachelrenna.com/

Shah Rukh Khan parents were married in 1959. He told on twitter that he belongs to three different places. He is also Kashmiri, he is also from Peshawar and he is also from Afghanistan. Khan family was moved to India in 1948 after separation.
Image Credits: https://www.browngirlmagazine.com/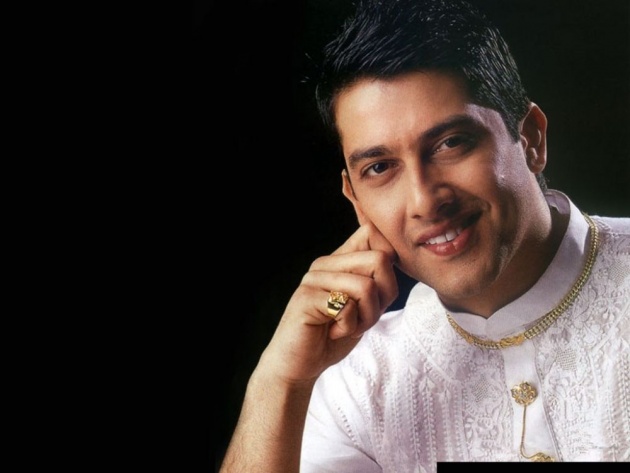 Image Credits: https://www.desktopdress.com/

Aftab is an Indian film actor, producer, and model. He was working in Bollywood movies from 1987. He got the first award while he was a baby of 14 months and he worked in several TV commercials. He got the farex baby award. His film career was started as a child actor and he worked in movies like Mr. India and Chaal Baar Awal Number and Insanyat. He is now known for his comedy acting and he worked in several movies like Grand Masti, Masti Zady, Kambakht Ishq. He also got best villain award for the movie Kya Yehi Pyar Hai. He also made several super hit films like Hungama, Awara Pagal Deewana, and Masti.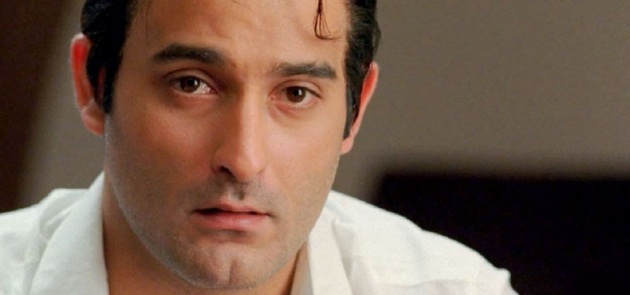 Image Credits: https://s4.scoopwhoop.com

Akshay Khanna is the son of late Bollywood actor Vinod Khanna. He has worked in several films. The first successful film was Himalaya Putra. After that his successful film was Border and he got best-supporting actor award. Akshay worked in several successful films like Naqaab, Hamraaz, Dil Chahta Hai, Hungama, and many others.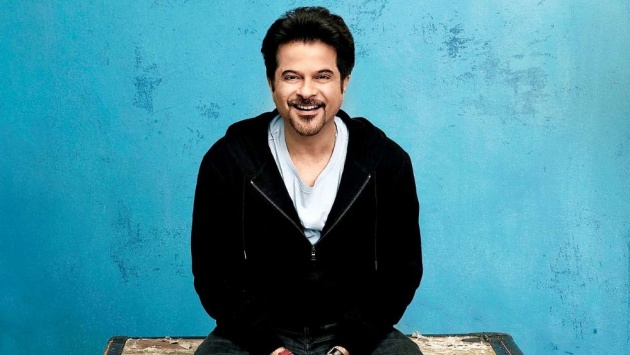 Image Credits: https://cdn.dnaindia.com/

Anil Kapoor was born on 24 December 1956 and has appeared in various Hindi films. His performance is amazing. He made various amazing Bollywood films like Beta, Laadla, Nayak, Mr. India, Ghar ho tu Aisa, Teezab, Awaargi, Jaanbaz. Anil Kapoor worked in many other films and now his making comedy movies too.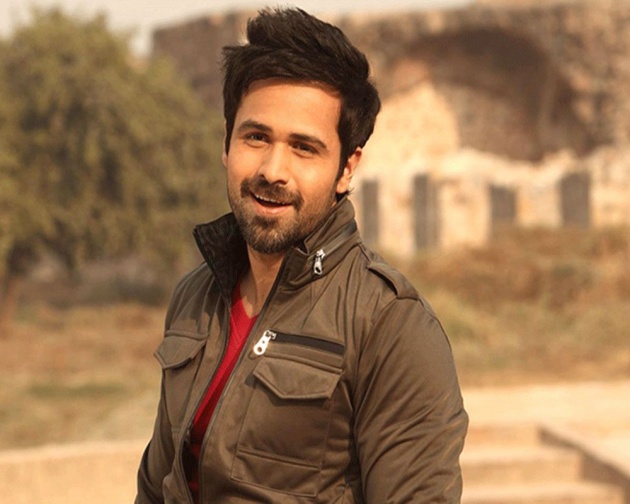 Image Credits: https://www.dailypioneer.com

Emran Anwar Hashmi is a Bollywood actor who has appeared in various Hindi films. He was born on 24th March 1979. He started his career by directing the film Raaz. Later on, he started acting in Hindi films and got 2 film fare awards. He worked in many films like Raaz 2, Murder, Zehr and Ashiq banana ap ne. His acting is very amazing. He made a great role in the movie Zaheer. He also worked great in the movie Raja Natwarlal.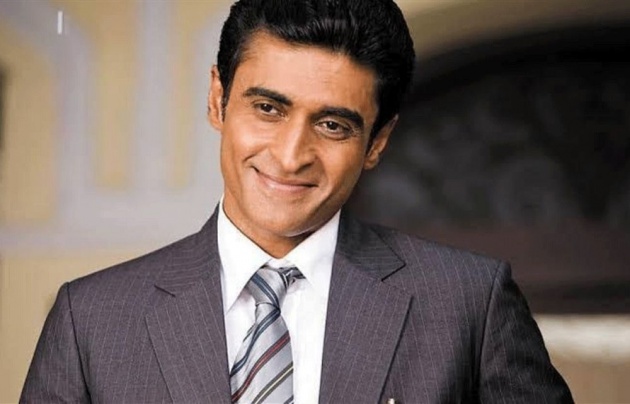 Image Credits: http://bollyy.com/

Mohnish is a great Indian actor who has appeared in various Hindi films as a successful villain. He started his acting as a villain in the movie Main ne Pyar Kia. He was selected as the villain in that movie on the behalf of Salman Khan. Salman suggested him as a Villain in that film. Mohnish was born in 1961. He has appeared in various films like Koyla, Sirf Tum, Deewana, Hum Aap ke Hain Kaun, Hum Saath Saath hain and many others. Mohnish is a great villain and plays a great role. His acting in the movie Sirf Tum and Koyla was not as a villain but mostly he appears as a villain. He made a great villain role in the movie Ek Rishta.
Video Credits: YouTube via Anis Khan

Dear friends, above I've mentioned some of the most famous Bollywood actors and I will explain more in my upcoming blogs.
Do you know Querlo? Meet here;
Quero Chat Credits: www.querlo.com

Dear friends, Bitlanders is a great platform for earning rewards through blogging,
you may join bitlanders by clicking on the link below if you are still not a part of bitlanders;

http://www.bitlanders.com/?c=gr234234__659202__0__0

Dear friends, you may read my previous submissions below;
https://www.bitlanders.com/blogs/advantages-of-mobile-phones/7323417
https://www.bitlanders.com/blogs/disadvantages-of-mobile-phones/7355630
https://www.bitlanders.com/blogs/top-leading-smart-phones-companies-in-pakistan/7153884
Thanks for spending time reading my blog. Wish you the best of luck.

Regards

Qamar