hey everyone,
my name is irfan, nik name iffy.
i m 29 yrs old ,single and virgin :(
lawyer in progress, master of commerce completed.
i m totally spoil/broken soul with no directions at all.
i do not have hobbies,favorites,idols , girl friend etc etc
LOOL
isn't it COOL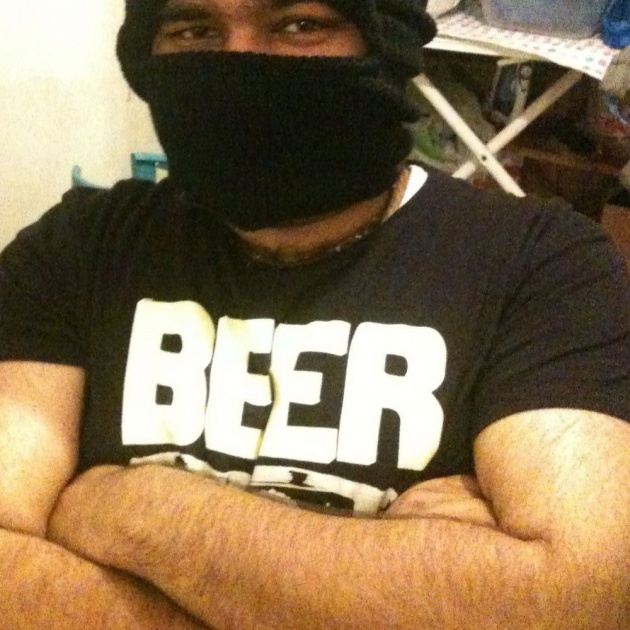 .
well dis is how i am.
love me to hate me..
f4f $ s4s
bye