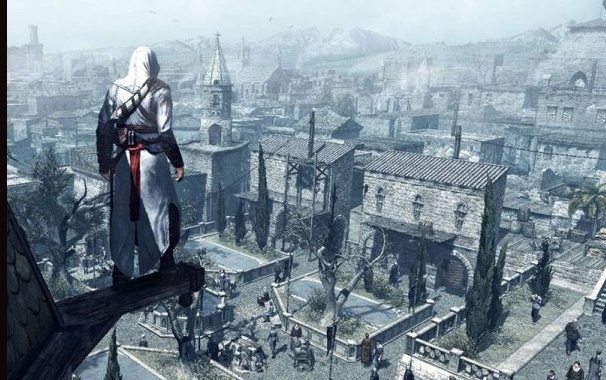 As is known, the Assassin's Creed movie is reportedly in the making and ready to hit theaters next year. Interestingly, it turns out one of the big stars in Hollywood are reportedly ready to take on the role in the film.

Yes, he is Robert Downey Jr. who has been popular with his role as Tony Stark in the Iron Man movie. According to information circulating, Robert Downey Jr. will play as Leonardo Da Vinci in Assassin's Creed movie.

Unfortunately, not yet certain whether the news is true or just a figment. Even so, if it turns out to be true, of course, the presence of 'Iron Man' could be the main attraction.

About the storyline, the film is reportedly based on the Assassin's Creed game will be Assassin's Creed 2, where Da Vinci is present in the story of Ezio Auditore. Assassin's Creed movie will be released on August 7, 2015. In addition to Robert Downey Jr., X-Men star Michael Fassbender will play as the main character.