Mobile phone is the modern technology to today time.The student of this generation want every gadget in their hands.They want to use top modern machines and first of all mobile phone because we can carry it easily every where.Today mobile is is most popular thing to have.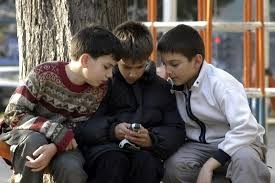 Even student are not able to escape from it.Earlier it was to make and receive call and sending and receiving massages,But now don't buy mobile phones for these purposes.They buy them to listen songs,to watch movies and videos,to play games etc which is hampers their studies.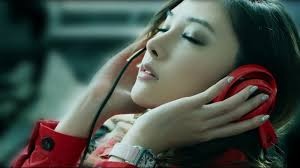 They listen audio with earphones which is the main cause of great problems of ears as well as brain.Every mobile has internet facility which is used by the students to gather some information which help them in their studies,But they use for web pages,Facebook etc.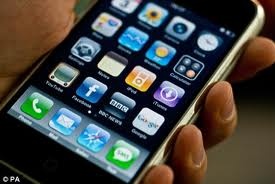 They bring mobile phones to school which is not allowed.Some students use mobile as a cheating in their exams.I request to all parents that must not provide mobile phone in short ages and without any need and also save their future that going on wrong way.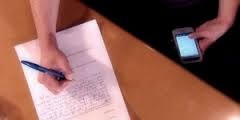 Students are the future of Pakistan it is our duty to give a better environment to the students for education. Thanks