Yes Pakistan is a failed state, there are many reason behind. Pakistan is coping in big matters nowadays. As we know, Pakistan is having height burden of debt, victim geographically fight, instability of politics, thief, terrorist, religious extremist, outside effect and many more. This all problems are hanging over the shoulder of Pakistan that's makes difficult to derive stable in progress.
Pakistan is having now 66 years history; it's very long term terminology if we are being in development but unfortunately many blockheaded people are ruling over us. The main reason behind is instability of politics. As like ZULFIQAR ALI BHUTTO referred very superb worked for Pakistan and he was supposed to be the father of Pakistan's nuclear program. Inclusively he had done very auspicious administration over.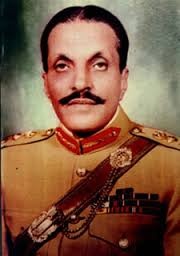 Zia-ul-Haq ruled after Bhutto regime; some of the public liked his worked but some of them supposed him as the darkest era in history of Pakistan during his leadership. People didn't like d him because he created regressive and annoyed position in the society of peace and appointed Pakistani in middle ages in the century of 20th.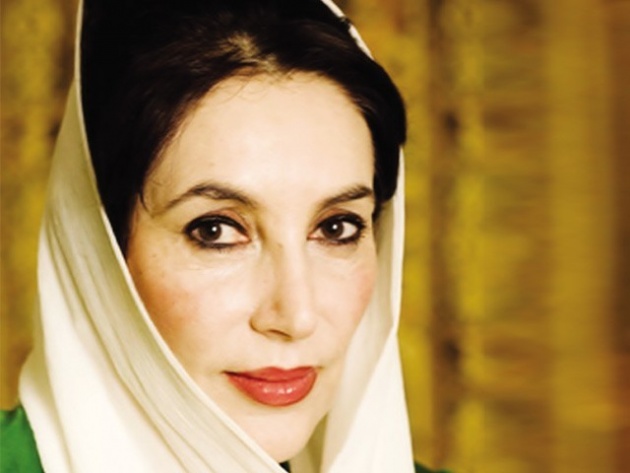 After his death in the crash; Benazir Bhutto elected prime minister or she was the first woman minister in the history of Islamic state. She was abruptly ousted from the Ministry and the appointed Nawaz sharif as a prime minister. After some time, Nawaz sharif had terminated from the power seat than Bhutto again had got the power of ministry second time.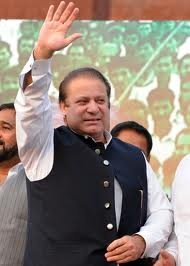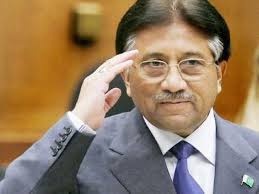 Inclusively; Musharraf over taken the seat and preceded the rules of military. He ruled till 2008 until and less Pakistan people's party again got the opposition.It was the first government in the failed state history that accomplished it's constitutionally duration 5-years. As going of this political instability, again election held 11 may, 2013 Nawaz Sharif again appointed Mister third time. Now onward we will see whether he will complete his five years term or ousted from the seat.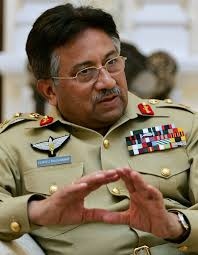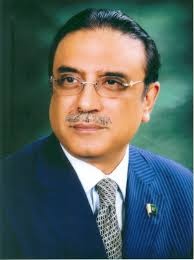 This all are the reason of Pakistan a failed state. Every Minster is changing rules according to his way or the strategy is totally different from others. If any Minister is handing any project after his retirement that projects drawn so that's why our country is not grooming.