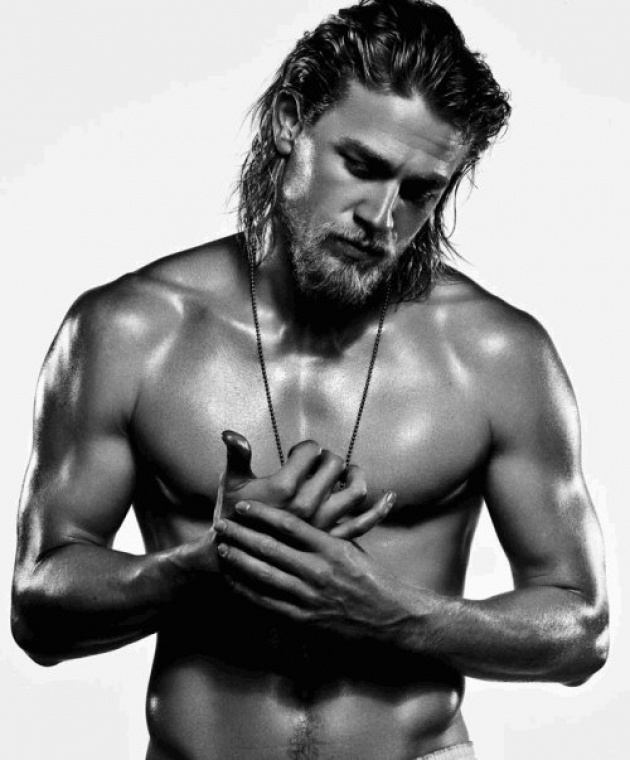 Did Universal and Focus Features find their Christian Grey for the big screen adaptation of "50 Shades of Grey?" According to TWITCH, the film's producers have zeroed in on Charlie Hunnam to play the "handsome yet tormented billionaire."
The "Pacific Rim" and "Sons of Anarchy" star joins Garrett Hedlund and Ian Sommerhalder in the list of actors mentioned for the Grey role. As for the female lead of Anastasia Steele, some of the actresses mentioned were Felicity Jones, Emma Watson, Elizabeth Olsen, Shailene Woodley, and Alicia Vikander.
"50 Shades of Grey" opens in theaters on Aug. 1, 2014 and will be directed by Sam Taylor-Johnson from a cript by Kelly Marcell.