Jamie + Joy...undoubtedly one of the most noteworthy short-film shoots I have had the pleasure of working on during my time at university.
I was recently given the opportunity by Dir. Margot Douglas (final year student) to be a 2nd Assistant Camera on her final year film project, where she had brought together a talented crew of current film students in practice, as well as industry professional crew members such as the 1st AD, DOP, and Make-up design.
This was an opportunity I could not say no to, whereby I would be working within the camera team of ex-graduate and professional DOP: Jon White, who's work I had admired since the start of my degree, as well as Rhys Cartwright, the 1st Assistant camera that had mentored me during my first year and taught me the inner workings of a camera team and being an AC.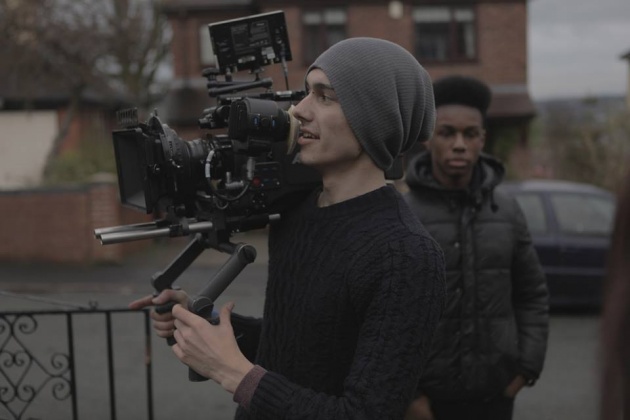 The film was shot entirely on an Arri Alexa digital cinema camera, an incredibly expensive piece of kit that required monitoring throughout the shoot period. As well as this the DOP made use of a set of Carl Zeiss lenses that were equally as important to maintain throughout the shoot.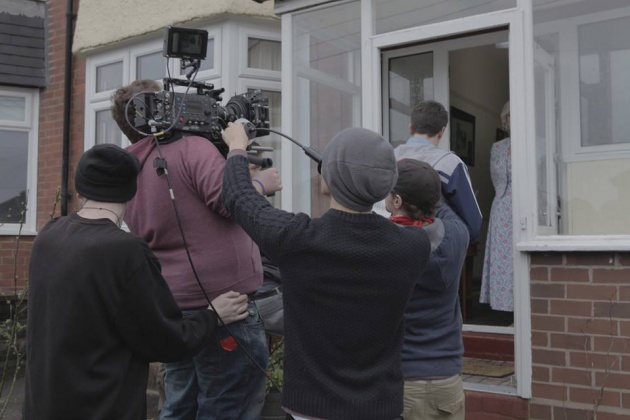 The shoot went very smoothly, but that was not without relentless effort by the entire crew & cast. I have to admit that breaks were few far in between for the 3-man camera team, but the work was highly beneficial, and it was a great feeling to know that we were at the core of importance for the shoot in terms of creating that final product that the director had envisioned.
This experience was in all respects; an eye-opener.
It left me with a lot of food for thought after the shoot; as to what was expected of me if I really intended to venture down the career path of a camera trainee once I have graduated. If anything, this shoot had re-ignited my love for short-films, and being an internal part of a visuals team.
JT