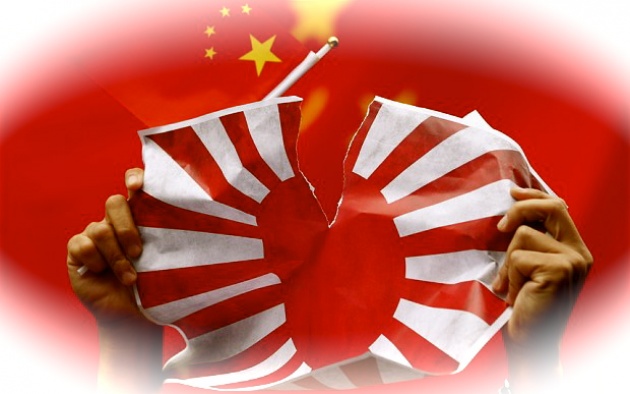 It is already leading to military stand-off and diplomatic confrontation between Tokyo and Beijing – the risk of war is not to be excluded. However, the first casualty may be trade and the linked economies of the two economic powerhouses in Asia. With the already extended Eurozone financial crisis dragging us toward a world economy recession, the risk of conflict/confrontation slowing economic growth in Asia would have global repercussions. We have now extensively written on China's aggressive claims and challenge to neighbors, Vietnam, Malaysia, Philippines, Brunei as well as Japan, with respect to largely uninhabited islands which translate into control of vast areas of ocean and mineral/natural resource wealth. (Taiwan is also party to the broader claims). Read: "China Sea Islands Stepping Stones to Conflict".
Chinese economic growth is widely recognized as the global driver, although China is still behind the US while it has just passed Japan in GDP (economic growth by country). Missed in this impression though is how critical intra-regional economic cooperation and trade has become to overall economic growth in Asia. Production facilities spread throughout the region provide components across borders. From natural resources to investment capital, it is becoming an ever more integrated region.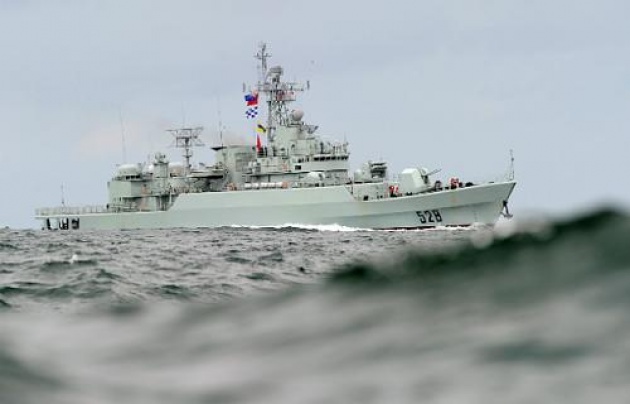 The disputes over the various islands/atolls also poses a significant threat to global shipping and communication. The United States, particularly Washington's significant naval presence in the region, also invests it with significant interests even if no direct claims to islands or surrounding seas. Up to now Beijing has been largely unchallenged in pressing around its smaller neighbors with goal of eventually driving the best bargain. See our Blog: "Divide & Conquer in South China Sea". However, Japan is a different quality and history that China faces now.
Although Japan has been limited in its military commitments/weapons as consequence of WWII, it is a capable adversary and a nation with a maritime tradition and vision of itself as a sea power. Beijing may be miscalculating in both Japan's will to stand-up to China's claims/efforts and to what degree the US may be drawn in. Further, the broader dispute between China and its various neighbors may also encourage others looking to Tokyo as alternative to Beijing despite the former's wartime record of brutal occupation. (This WWII brutality also still fuels anti-Japan sentiment in China).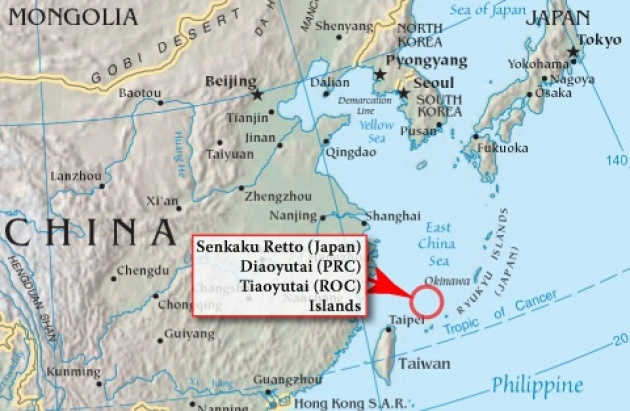 From rare earth minerals to high technology transfers to various politically driven strikes, it is no longer mutual economic benefit that appears to be driving regional relationships but a rather sharp-edged nationalism. Emotion is the commodity of the moment and flags the currency of the masses. Panasonic and other Japanese based firms are suspending operations at least temporarily production facilities in Japan. Strikes and counter-strikes are more than bruising national feelings. They are undermining intricate economic relations and trade. Beijing believes it has the greatest leverage on basis of size and military, but such assessment may be a photo-shopped image of its own regional as well as global standing. Ironically though, the real issue behind the islands is economic – the vast natural wealth that accompanies sovereignty over the disputed islands. The enormous natural resources believed to be at stake though may be overshadowing both reason and the real secret to recent Asian real economic growth – the sources of economic growth are more due to the relative peace and trade between the countries region more so than any mineral wealth. That asset is now being eroded away.
Ambassador Muhamed Sacirbey - FOLLOW mo @MuhamedSacirbey


Facebook-Become a Fan at "Diplomatically Incorrect"








Twitter – Follow us @DiplomaticallyX







See more at our Popular Video Blogs & Current News Event Articles – www.diplomaticallyincorrect.org