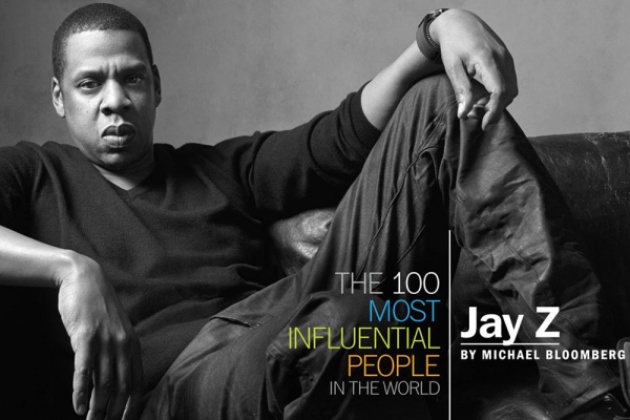 Time Magazine recently released its annual list of "The 100 Most Influential People in the World". The list includes leaders, artists, pioneers within respective fields, icons, and titans. Roya Mahboob, our friend, our inspitration, our business partner, and founder & CEO of Afghan Citadel Software Company (ACSC), is included in the list as No. 9 for Pioneers!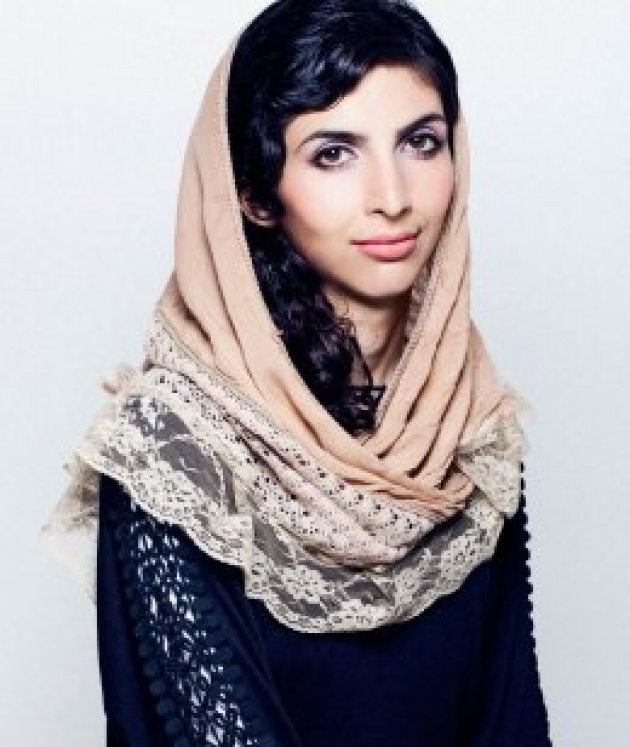 Roya Mahboob is the first female IT CEO in Afghanistan. She earned her Bachelor's Degree of Computer Science in information and communications technology at Herat University in 2009 and her Master's Degree of Information Technology from WorldWide Science in Malaysia in 2011.
ACSC, founded in 2010, is an IT consulting firm based in Herat, Afghanistan. It employs 25 people, 18 of which are women. The company develops software and databases for NATO, government ministries, and private companies. The company's goal is to build 40 free computer pools classrooms across high schools in Afghanistan. These labs will have Internet access and will allow more than 160,000 students to learn about technology and connect with the world.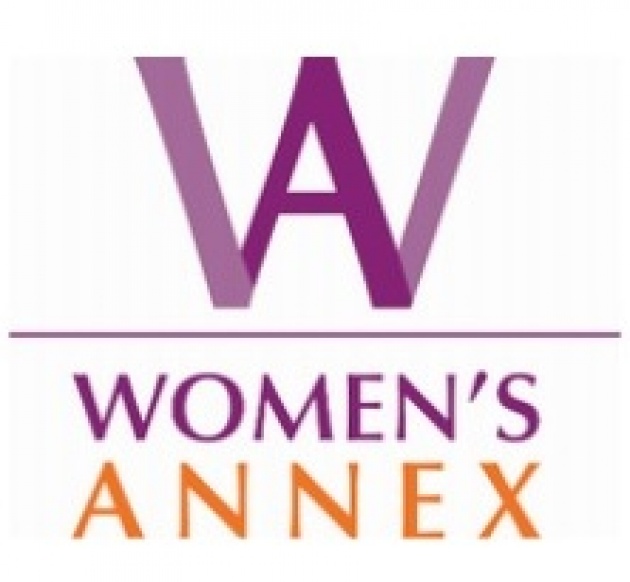 With the help of film distribution company Film Annex, Mahboob also co-founded Women's Annex, a platform devoted to empowering women of Afghanistan and Central Asia. On Women's Annex, women are able to post instructional programs, videos, and blogs about arts, education, sports, business, and other topics. The platform encourages women to be financially independent self-starters, enabling them to monetize and self-distribute their film and wri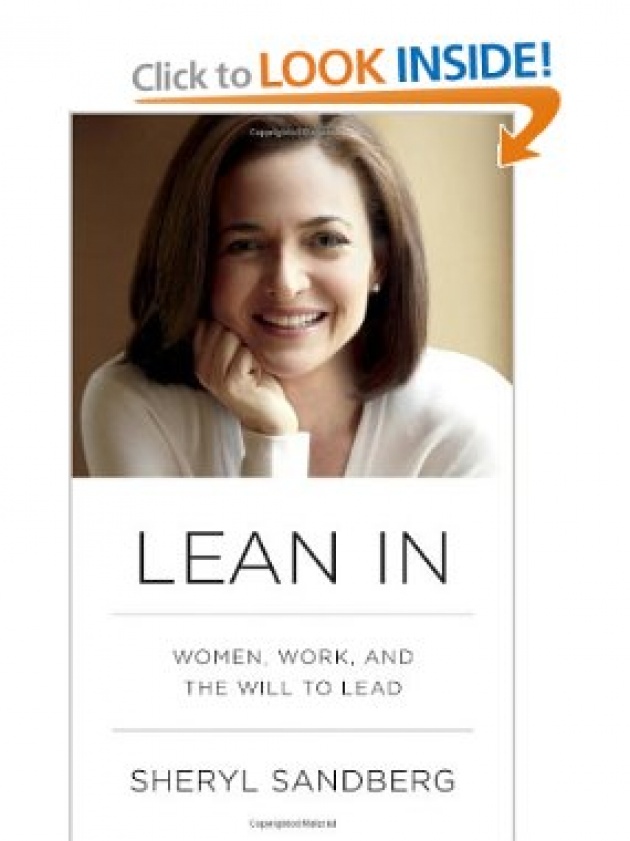 tten content. Nearly 300 female student bloggers post on Women's Annex in order to make themselves heard and change the way the world sees Afghanistan, as well as how Afghan women and girls see themselves.
Sheryl Sandberg, who is the COO of Facebook and author of"Lean In: Women, Work and the Will to Lead" wrote the Time Magazine introduction for Roya Mahboob. Truely a concidence, Ms Sandberg was featured recently on The Afghan Perspective on 60 Minutes, a weekly WebTV series hosted by Fereshteh Fourough from the Film Annex studios in New York City.
The Afghan Perspective by Fereshteh Fourough
Follow this link for more information and click here to learn more about Roya Mahboob.