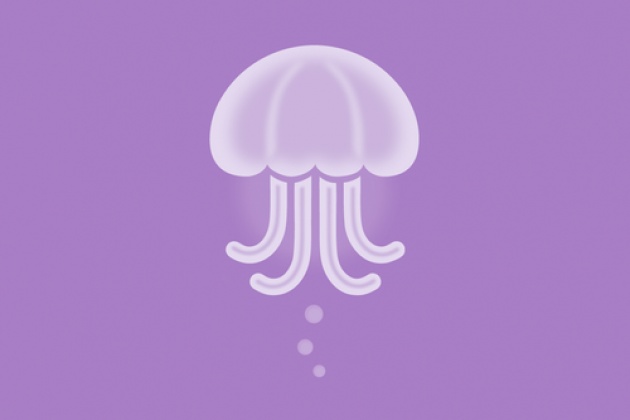 "People are basically good—when provided a tool that helps them do good in the world, they prove it.

Jelly is a new company and product named after the jellyfish. We are inspired by this particular animal because neurologically, its brain is more "we" than "me." Also, for the past 700 million years, this decentralized structure has been wildly successful.

News of Jelly emerged unexpectedly early so I'll wait a bit to share more about the team. In the meantime, I'll say this. Jelly will be for everybody, it will be developed first and foremost for mobile devices, and it will be free. But, it won't be ready for a while.

Personally, Jelly will command my full attention aside from some advisory roles elsewhere. The company is self-funded for now. Our offices are based in San Francisco. We are hiring, but Jelly is in no rush to be a big company any time soon."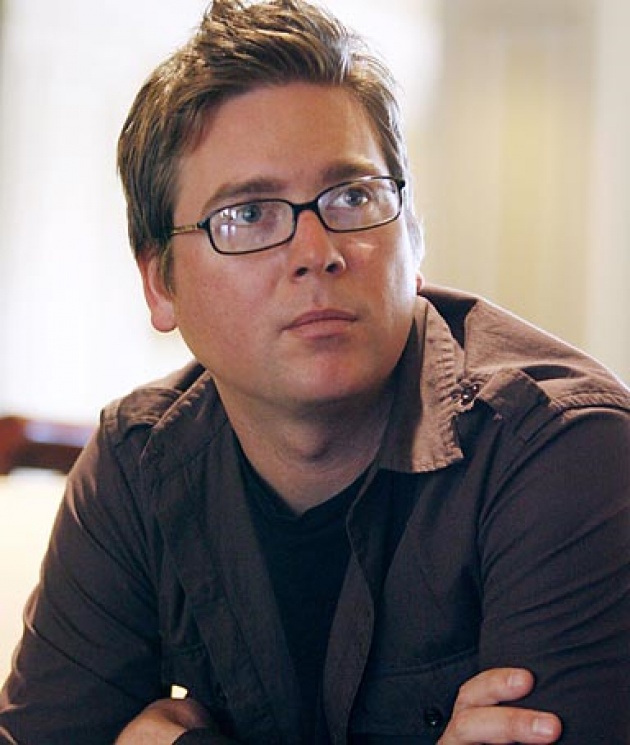 Biz Stone, Co-Founder and CEO
Jelly Industries, Inc.
San Francisco, CA
Biz Stone was one of the founders of Twitter. His new technology innovation firm Jelly HQ recently closed their Series A funding, accumulating partnerships with Spark Capital and SV Angel. They also announced individual investors, stating, "We're also proud to announce a group of committed individual investors who share our optimistic worldview and believe in our vision."
Jelly chose their individual investors partly because they operate in diverse fields. Founder Biz Stone (@bi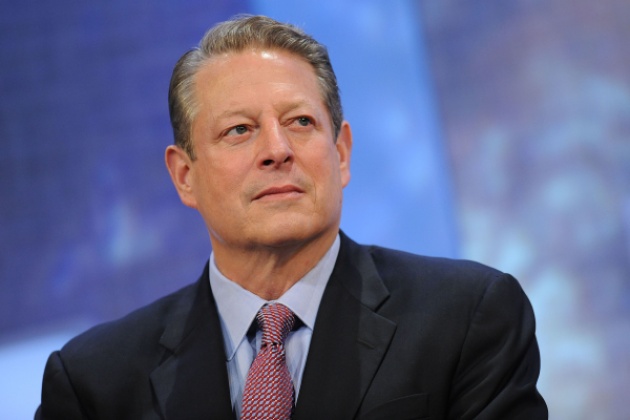 z) explains, "Knowledge diversity is something we prize highly and is also something that will be represented in our product." Stone, who also co-founded Twitter, is keeping the project under wraps for the time being. However, he says, "As mobile devices have taken an increasingly central role in our lives, humanity has grown more connected than ever—herein lies massive opportunity. With this capital raise, Jelly has the means to hire more great talent and continue building what we think of as the natural next step for our connected society. We will share more about Jelly from a product perspective when we move beyond early prototyping."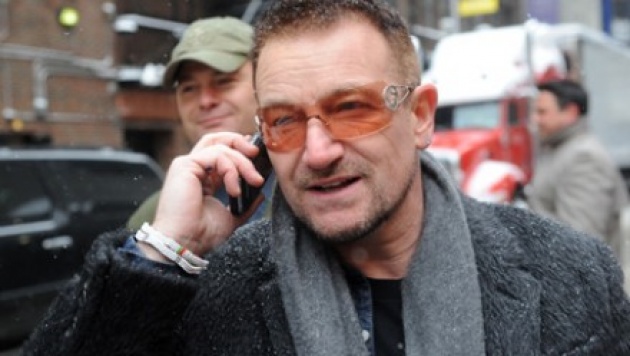 Investors include Jack Dorsey (@jack), the co-founder and CEO of Square (and another Twitter alum), musician and activist Bono (@bono) and politician, Reid Hoffman of LinkedIn, and Nobel Laureate Al Gore (@algore). Also included among the individual investors is #TIME100 Influencer and Women's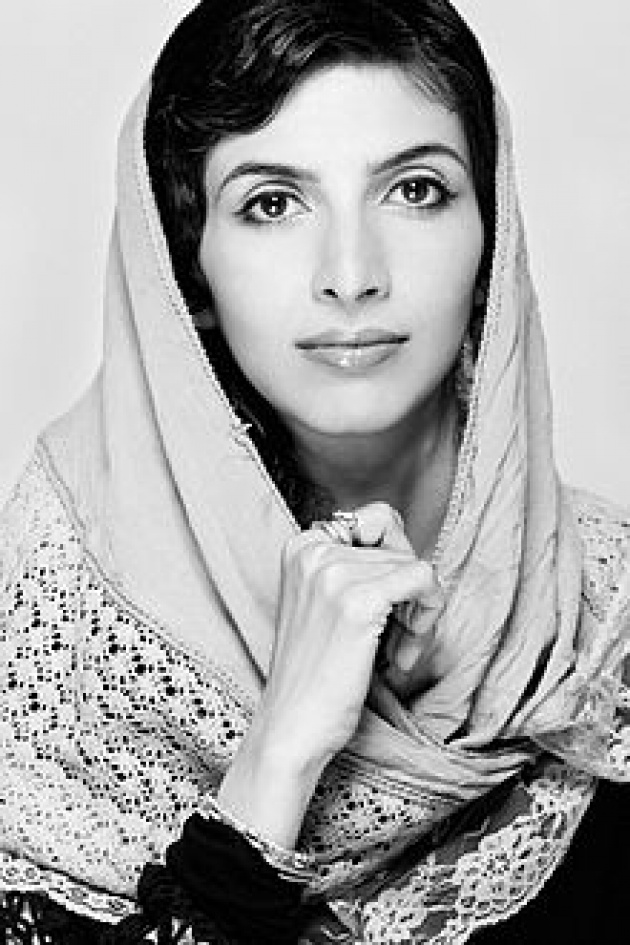 Annex's Roya Mahboob.
Finally, Stone extended a hearty thank-you to the individual investors. He says,
"I'd like to extend special gratitude to the individual investors who have committed to Jelly. Jack Dorsey, Bono, Reid Hoffman, Steven Johnson, Evan Williams, Jason Goldman, Al Gore, Greg Yaitanes, and Roya Mahboob. Your participation is both validation and inspiration."
Roya Mahboob's investment was made via our partnership company, Citadel of New York, LLC.

Learn more and get the full list of individual Jelly investors.
Here is Biz Stone talking with Fereshteh Forough of Women's Annex on Women Entrepreneurship and Digital Media in Afghanistan and Central Asia: