This week we premiered another short film, also by one of our filmmakers and members of Eren's Picks, Anderson West. He released Rest, that he has been working on since last year. He has been updated us regularly on the project and already uploaded a behind the scenes video on his Web TV before the official premiere. Rest is a short drama about the never ending path of life and has a very spiritual atmosphere. So this week again was about social media film promotion for our filmmakers. Anderson also spread the word on his end about the film premiere to drive even more traffic to it.

Filmmakers understand the power of social media in sharing their work. They know that premiering a movie online and advertising it on Facebook or Twitter, or identify the best platform for them to talk about their films is the key to an efficient online self promotion. In an interview, animation filmmaker Kevin Parry talked how he promotes his work online and uses social media to connect with his audience and professionals from the film industry. In one of his blogs, he adds that Twitter in particular is the best social media platform for him to use as a filmmaker. His revenues have increased greatly since he has joined Eren's Picks. This should encourage other filmmakers to set up a Web TV with great films, entertaining and informative blogs and share their work online so they can also generate revenues from them and join the list.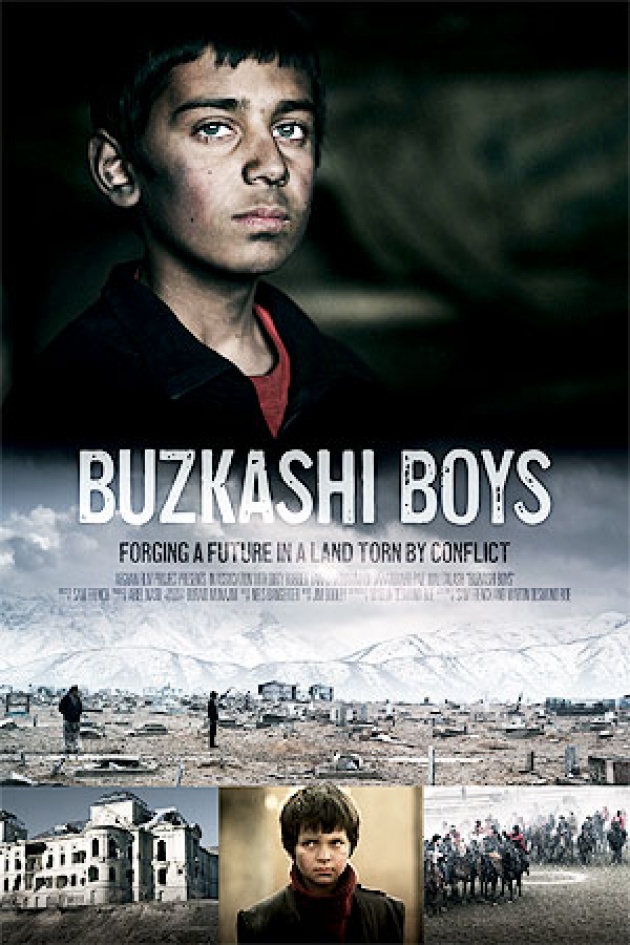 More to read with the weekly Film Annex and Industry Newsletter... The news for Film Annex first, with again, our film premieres, and our initiatives for women's empowerment with film, theater, and lastly John Kerry meeting with Roya Mahboob of Citadel of NY. We also stay connected to what is happening in the film scene and were glad to see that Buzkashi Boys, an Afghan short film by Sam French, whom we interviewed a few months ago, won at ECU in the Best Non-European short category.
Daniel Hopkins, filmmaker and lecturer at Staffordshire University, had the green light to create a profile on Film Annex for his Media Film Production course. He will upload the students' films soon. Several students from this university have already created individual profiles on Film Annex, including Amy Hill, Sorcha Anglim, Mark Kuczewski, etc. More news about this next week.
Lastly, the new content... Jack Tew is currently working a web series but has decided to dig out his "old" work and upload Vivid (director's cut), a short film he made for a local cafe in the UK. Mohamed Khalifa, a new filmmaker from Egypt sent us The Killer, a psychological short thriller where nothing is what it seems to be. Multimedia artist Yazmany Arboleda added several promo videos for his We Believe in Balloons Initiative in Kabul, Afghanistan, in several languages. Now you can share it in Italian, Spanish, French, Russian and Dari.
Until next week,
- Jennifer