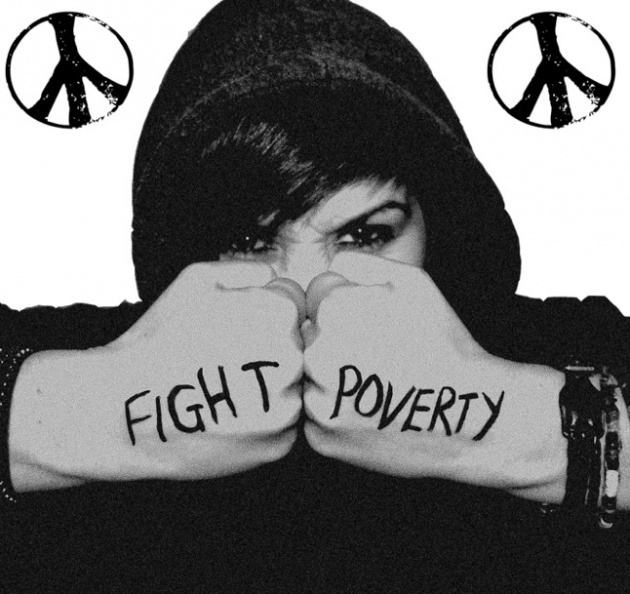 This week I worked on several blogs. First for the Filmmakers on Social Media blog series. I interviewed Sorcha Anglim, a female filmmaker who currently fills the number 1 spot on Eren's Picks. The article shows how Sorcha uses social media to promote her work and Web TV and the effect on her BuzzScore and revenues. You can read it here. Then, I tried to help filmmaker Amy Hill in her mission to raise money for a Volunteering organization. Amy is going to Zambia soon to fight poverty and is right now in a 72-hour hunger strike with Sorcha to support the project. You can read more about it here. I would add that the post has received more than 150 Likes so far on Facebook which is one of the highest count ever received by one of our posts. Lastly, I wrote about short film makers going to Hollywood after I read an article about Kaleb Lechowski, a young film student whose short sci-fi film got noticed online by an influential film professional. I tried to show the many talented filmmakers that we have here on Film Annex who could very well follow his steps. Read it here. I also contacted Lechowski in order to interview him about his work and projects.
The new filmmaker this week is stop-motion animator Dan MacKenzie who joined us after I contacted him about our platform. He worked on the animated movie ParaNorman and has already 2 films on his profile, with blogs and pictures about his work coming next. You can see his senior film Create below. I especially liked the parallel worlds idea used in the short and how it is rendered.
We also received several trailers of submissions to ECU Film Festival 2013, a new animation sequence by Jeff Chiba Stearns, an animated film by Raquel Yunta, and the making of Humanoide No Robot by Ignacio Ruiz Alvarez.
I also worked on spreading the word about Women's Annex, contacting journalists interested in topics about Afghanistan and Central and South Asia and women's empowerment. I worked with Feresteh Forough on setting up a Facebook page for Afghan Perspective, a weekly column where she talks about CBS' 60 minutes show.
On a lighter note, we inaugurated a new Facebook cover pic with headshots and group pictures of all the Film Annex Team (thanks to Alena Soboleva for the pics). The article presenting the team, Faces of Film Annex, is the other very Liked post of the week (157 Likes but who's counting right?) which shows that making a company page more personal works!