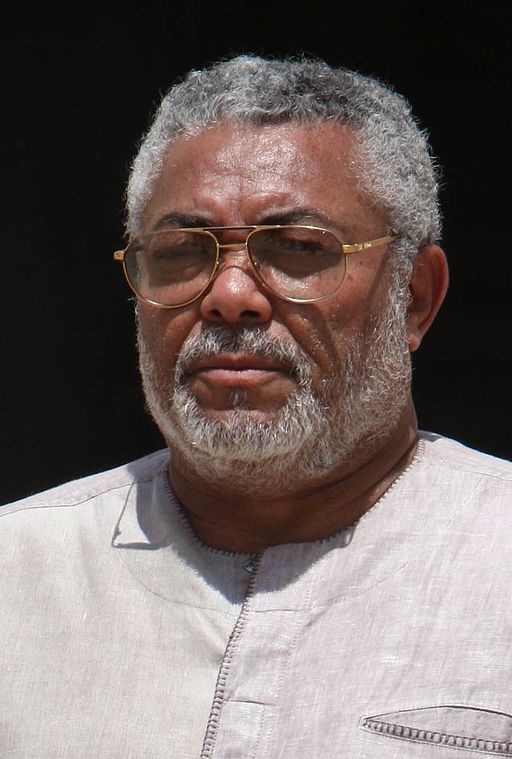 On 31st December 1981 Jerry Rawlings, a former flight lieutenant in the Ghana Air Force, seized control of the country.
Previously, in May 1979, Rawlings had attempted a coup d'état which resulted in him being imprisoned and likely to be sentenced to death. He was broken out of jail by sympathetic soldiers, overthrew the government and then took effective charge of the country.
After failing to win an election he set up, Rawlings and his supporters then overthrew the elected government in 1981, placing himself again in effective control of the country.
He did institute a democratic government system later which he did actually obey.
Image: By AMISOM Public Information (Flickr) [CC0], via Wikimedia Commons