Can you imagine becoming a billionaire by producing a craft beer? Most would say that role belongs to the big guys, macro brewers such as Anheuser-Busch InBev or SABMiller but Jim Koch has changed the rules of that game with his Boston Beer Company.
America has grown to love Jim Koch's brews for a pretty long time now since the company's founding in 1984 with its trademark brew, Samuel Adams Boston Lager. Recently the Bloomberg Billionaires Index estimated the man behind Samuel Adams' net worth at over a billion dollars for the first time according to The Huffington Post.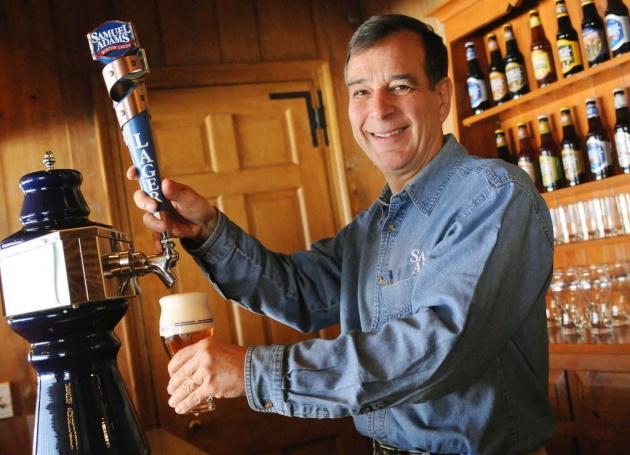 I definitely support Koch's recent success as a lover of craft brews and Samuel Adams specifically and I'm sure most of America can agree with me. Our palates for beer have greatly shifted toward craft beers, with all their unique flavors and quality taste.
Just to set things straight Jim Koch does not have any relation to the other billionaires, Charles Koch or David Koch, but it seems as the Koch name is really destined for greatness.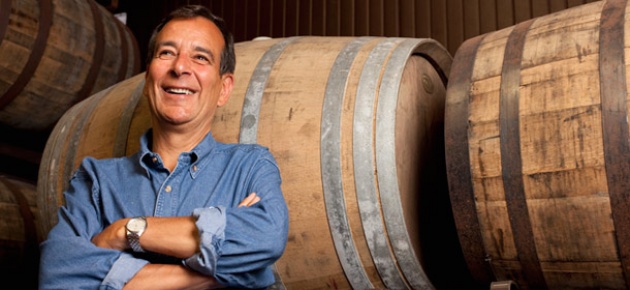 In regards to the numbers, American craft beers have significantly grown in terms of sales by at least 10 percent each year over the course of the past seven straight years according to the Brewers Associated.
Jim Koch's famous brewing company is expected to sell a staggering 3 million barrels of beer in 2013 alone; that's quite impressive. And if you've ever been to the Samuel Adams brewery in Boston, I'm sure you don't doubt why this Boston Lager has really taken control of the American beer palate.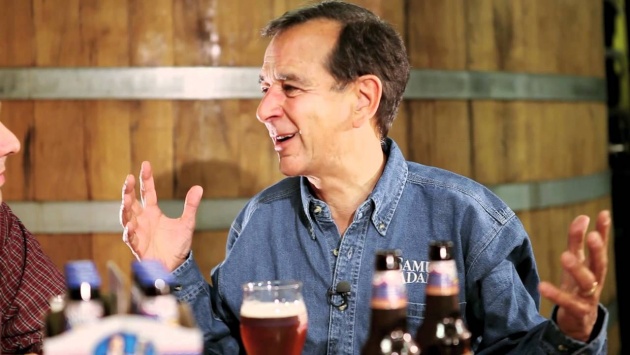 Samuel Adams beer has consistently provided the American public with quality beer at a great price and I am sincerely proud of Jim Koch for earning over a billion dollars in net worth.
Jim Koch is indeed the first person to make a billion dollars off of craft beer and we should all salute him in all his hard work and dedication. All beer is not the same, neither are all palates but Sam Adams beer has continuously impressed the American public with its tasty craft brews. Jim Koch definitely deserves his billions and I hope he makes many more with his unique brews.