One of the most iconic figures of Classic Rock, John Lennon, speaks out about the torture experienced in the making of the Beatles' Let It Be album back in 1970. As a huge Beatles fan, I have always wondered what the behind-the-scenes experience of the Fab Four was really like, and now all of us have the opportunity to experience it through the voice of John Lennon.
The hour-long conversation that was recently discovered and will be auctioned later this month with a reserve price of $300, according to the Classic Rock Magazine. However, it is expected to sell for a lot more than that number, as we can imagine.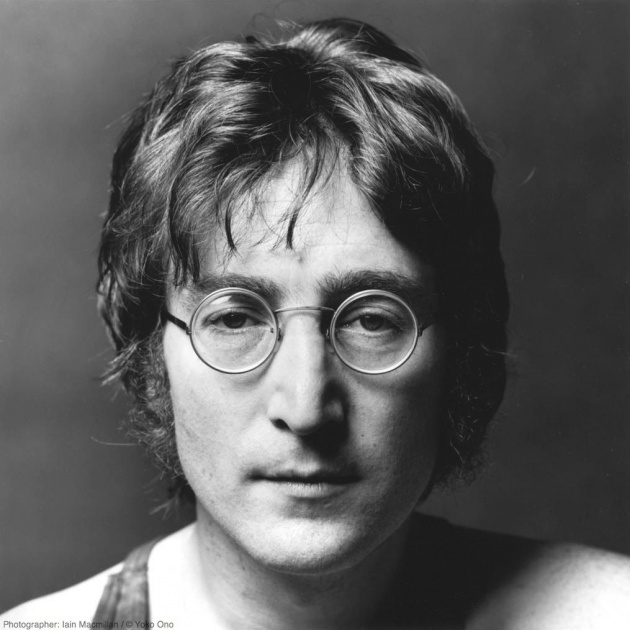 The interview was with Village Voice's journalist, Howard Smith, John Lennon and wife, Yoko Ono, and it is mind-blowing to realize the reality, and the torture Lennon mentions behind being one of the Fab Four, without all of the glitz and glamour that the media portrays it to be.
Lennon describes the making of their final record that went on sale with pure, real emotion saying things like Let It Be was a "strange album" and "We never really finished it. We didn't really want to do it. Paul was hustling for us to do it. It's the Beatles with their suits off."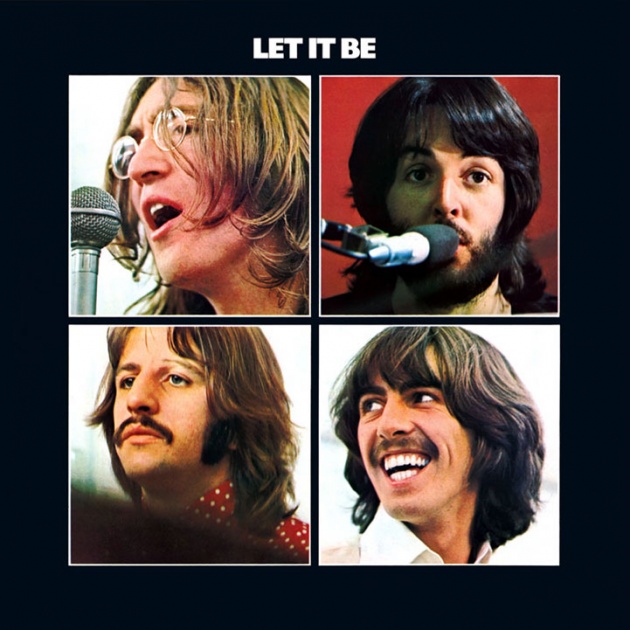 This interview with Lennon really reveals the cracks that have built up over the years with the band and the mental torture each member experiences with each album. He even states his ultimate distaste for the myth behind the image of the Beatles stating, "But as the Fab Four I'm not personally interested in going out like that."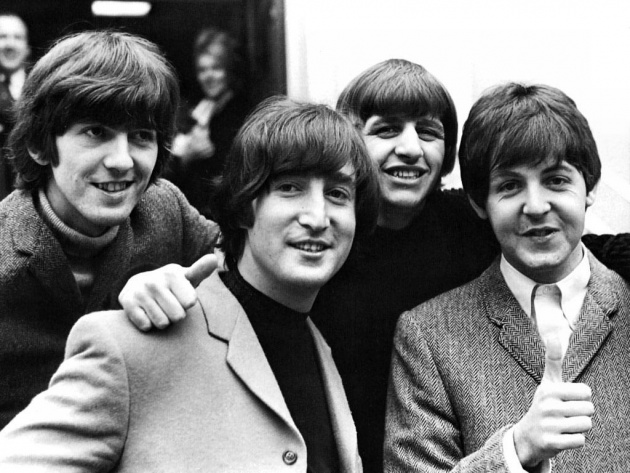 The sale of the Beatles interview will be one of a multitude of items that will be sold at RR Auction's Marvels if Modern Music sale from Sept. 19 – 26, 2013. The auction is a great opportunity to catch up on some Beatles memorabilia and the interview is one of the greatest items of classic rock history.
The interview exemplifies the raw nature of classic rock and the mental capacity necessary in being one of the Beatles. It reveals the truth behind the shiny curtain of fame.