Jon Pastor, CEO of Community Elf, a Pittsburgh-based social media company, was recently interviewed by Fereshteh Forough of Film Annex about how social media can work to create sustainable philanthropy for companies. Pastor believes that creating a community is key to building up sustainable philanthropy.
As Pastor says, "So if you think about the topic of sustainable philanthropy, you really need a community of supporters who are supporting the philanthropy in order to make it successful. One of the great things about social media that you can reach a lot of people. If you think about philanthropy, it's only as good as the people that it reaches and the people that support it. If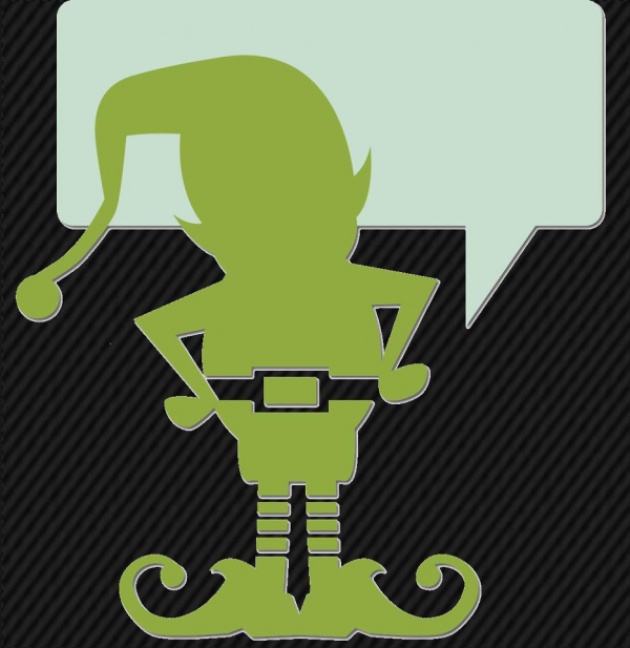 you want it to truly be self-sustaining, you need this large group of folks who are connected, who are engaged, who are receiving content, who think about the organization."
Pastor explains that sustainable philanthropy is good for businesses in many ways. He points out that philanthropy may actually help a company avoid risks. He says, "If you're a company, you may have many goals related to your philanthropy program, but one big one is actually mitigating risk." Sustainable philanthropy takes your company beyond the project or service you sell. "You will be able to be known for something beyond your name or beyond your brand," says Pastor.