I can't think of a single short-film maker that hasn't said to me at one point "I wish I made that film", or "why didn't I think up that idea first". So I thought I'd share with you a short-film I found while browsing on Vimeo quite awhile back where I still to this day wish I had come up with, and something I actually re-watch on a weekly basis!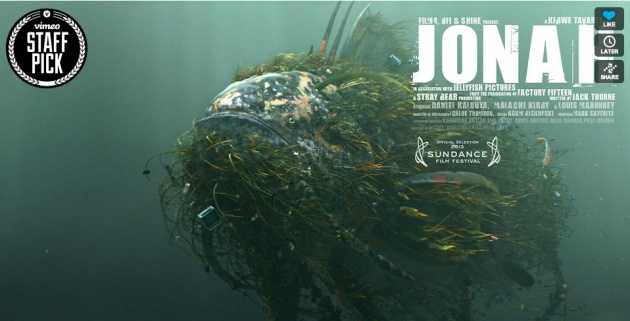 The film is named "JONAH", and is basically a modern day turn on an age old tale. This film has evidently traveled right around the global festival circuit, having been selected for 'Best international Narrative short film at Sundance film festival 2013', which it is well deserving of in all respects.
It's a film that I not only find visually stunning, but also incredibly immersive due to the narrative, location of the film, and the excellent use of sound design throughout. The visual effects also blend brilliantly within the film, which I was pleasantly surprised about, due to the fact that I don't expect short-films to really push the boat with effects due to the budget holding them back most of the time, however I was definitely proven wrong in this case.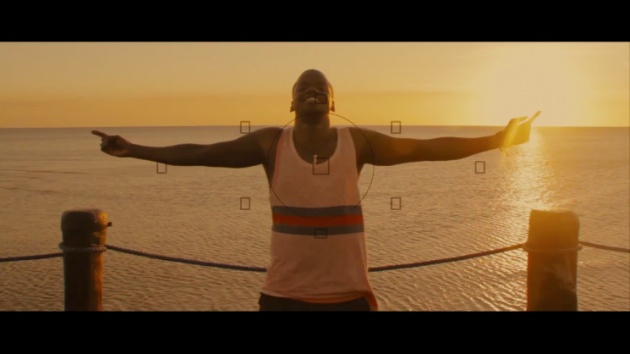 I take my hat off at this point to the cinematography, the film was in fact shot entirely in Zanzibar so there was definitely plenty of room for visual creativity as far as the DOP was concerned, and having been fortunate enough to have lived in Kenya for most of my childhood; I remember the creative freedom any artist or storyteller would have with such an exotic location available to them, combined with the beauty of the indian ocean coastline, it makes for film-making heaven.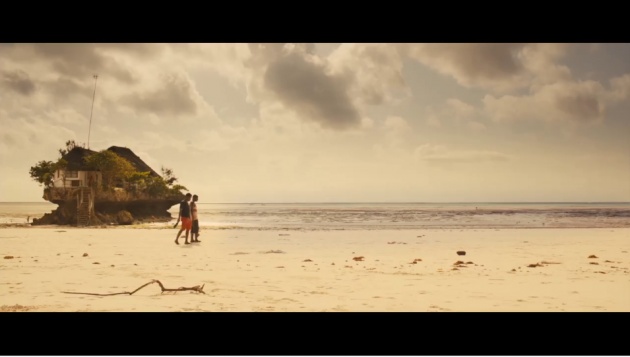 The growth of the tourism industry is a strong theme within this short film, partnered with strong topics such as environmental pollution, it ends up giving you a great deal of food for thought throughout, as well as on the consequences of fame.
I strongly urge anyone to give it a watch and leave a comment below of what they thought! because I thoroughly enjoyed it and found it a visual pleasure throughout, as well as very thought provoking.
Josh-