Welcome To My World!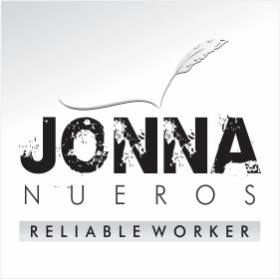 Ranked among the top 1% of Freelancer.com Writing providers! I am a professional writer with over 4 years of solid experience in Academic writing. However I pride myself on being able to create well-written content on just about any subject you'd care to mention, as my research skills are exemplary. My main focus is to satisfy my clients by providing them with thoroughly researched high quality assignments that reflects hard work. Working under strict deadlines or to put in extra effort to satisfy my clients is not a problem for me.
I don't work to just create any kind of copy. I work to create content that fits in with the specific needs that my clients have. I want to create content that is professional in appearance while also making a business look more attractive to an average consumer.
I am familiar with Harvard, APA, MLA, Chicago and IEEE style. I truly believe in maintaining a perfect balance between quality and quantity.
Service
I offer top quality writing and professional service at prices anyone can afford. Each piece of content is unique and well researched. I have resources that allow research for any topic and I will produce a piece that you and your readers will love.
I specialize in:
Academic Writing
Report Writing
Accounting
Technical Writing
Business Plan
Ph.D. Research Proposal
Project Management
SEO Articles
No project is too big or too small to complete. Always ready and available in case of any queries.
Look no further, hire me and I'll be the voice for your brand!!
Contact Me: