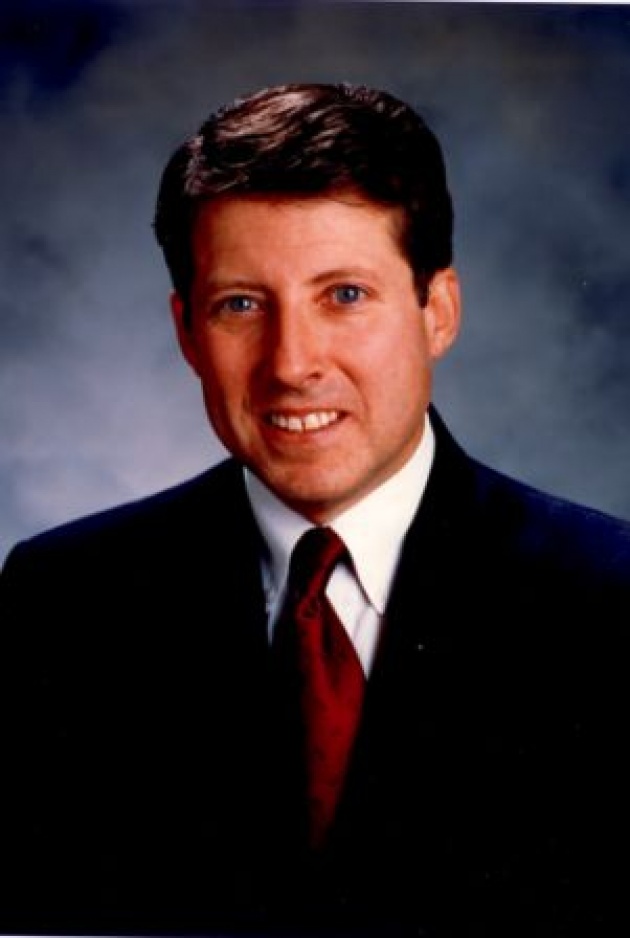 Joseph Cattaneo is the Principal at Packaging & Recycling Communications Consulting. Below is an interview of him About Educational system and Economical situation in Afghanistan, Central and South Asia.

FA: Please tell us about yourself and your background?
JC: I have had a varied career with the American Red Cross beginning in 1973 with field service and management experience in 4 cities in the midwest of the United States. In 1984, I then worked in the advertising and public relations field in Ohio, servicing such clients as Warner Cable, Owens-Illinois, General Telephone, White Castle Systems and the Glass Packaging Institute. I left the field as a VP in PR and partner in a Columbus based advertising agency to become the VP Marketing for one of my clients, the Glass Packaging Institute in 1993. I later became Exec VP and retired after serving 10 years as President of this trade association in 2011.

FA: Please tell us about Packaging & Recycling Communications Consulting and the philosophy behind it?
JC: I started this consulting business upon my retirement. I work with clients in the packaging field on numerous projects ranging from source capacity in different part of the world, lining up potential customer companies, providing background information regarding the packaging marketplace and manufacturers in the field. In recycling, I have worked with communities, and collaborated with other consultants regarding best practices in collection, bin labeling, markets and capable recyclers. I have done due diligence projects, life cycle analysis reviews, and served on boards of recycling organizations on the regional and national levels. I also consult with lobbyists and help clients with the right fit for advocacy in particular states around the country.

FA: What do you look for in the projects and partners you work with?
JC: Since I have had experience on both the domestic and international fronts with expertise in marketing and public relations, I am adept at providing first hand knowledge on how such businesses operate and the competition, costs, opportunities, and possible return on investment come into play. Helping to develop blue print marketing strategies is a project I am currently considering.

FA: Are you or your industry a "Thought Leader"? In way specific subject and field?
JC: I am an experienced information provider in the area of glass manufacturing, markets, competition, costs, and issues at hand. I also am a knowledgeable source for recycling infrastructure planning. I have made numerous presentations in this area both domestically and abroad.

FA: What is social media's role in your business? How much do you use it and how?
JC: When I headed up the Glass Packaging Institute, we instituted such communication methods to better explain the benefits of glass packaging for consumer goods, provide information about the unsafe issues arising in plastic and metals used for packaging, especially as to bisphenol A, endocrine disrupters, thylates, and toxic dangers. We started third party websites in the organic food category and for community recycling information. Also, YouTube promotions are used to demonstrate a multitude of glass uses, recycling, and historical profiles. Twitter followings were developed both in the US and Europe.

FA: Can smart packaging, recycling strategies and technologies influence development in society?
JC: I believe these are very important issues to address on a sustainability platform, protection of natural resources, control of pollution, and lowering costs (especially in American society).

FA: Where do you see the future of developing countries like Afghanistan? Do you think packaging and recycling strategies and technologies can help improve their economical system?
JC: It is very important to pay attention to such matters as safely packaging and protecting consumer goods, especially in the food and beverage categories. The ability to do so in country rather than shipping abroad for packaging, filling, and distributing is paramount for emerging countries. Manufacturing, waste collection, recycling and trade all lend to the socio economic development and sustenance of such nations as Afghanistan.

FA: Can central and south Asia be the cradle of a new economic growth with its cultural and economic diversity?
JC: Yes and the ability to reach out through education, objective information, and marketing expertise will greatly be appreciated in such areas of the world.