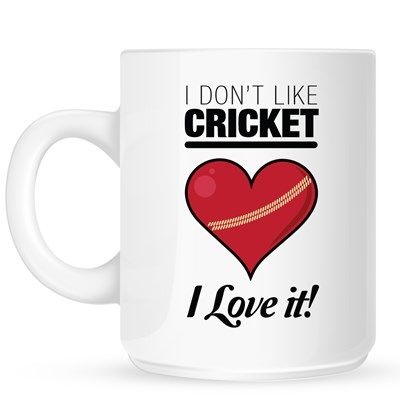 Photo Credit: realslicktees
Hello my name is Benat Manzoor. Today I am going to write about the journey of Pakistan cricket team to champion's trophy 2017. Reason to write this blog is my love for cricket. I am the big fan of Pakistan cricket team. Now I should talk about the Pakistan cricket team journey. I will write this journey in few parts. Matches of group stage have to start when I am writing this blog. As the cricket community of whole world knows that the Pakistan cricket team is the most unpredictable team in the world. This can change the game at any time. They can lose the match which they could win easily and they can win the match which is impossible to win.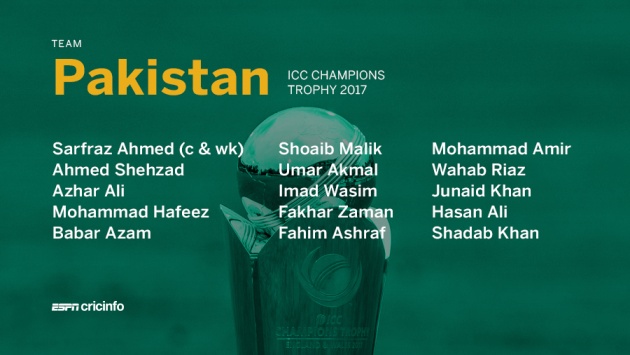 Photo Credit: espncricinfo
First problem for Pakistan was to qualify for champion's trophy. That was the first time in cricket history that Pakistan was facing difficulty to play the champions trophy due to the poor one day cricket from previous years which they play. After the era Saeed Anwar and Amir Sohail Pakistan cricket team failed to find the good opening batmen's. Due the lack of good opening pair Pakistan fails to post the good total on the board every time. Pakistan cricket team really play the poor cricket in some previous years that's why they come to their worst ranking of one day cricket for the first time in cricket history. At last Pakistan cricket team qualified for the champion's trophy 2017 due to the poor cricket from West Indies at very important stage. Due to their poor cricket, West Indies comes down in 9th position in international cricket rankings. That is the main reason that Pakistan qualified for champions trophy 2107.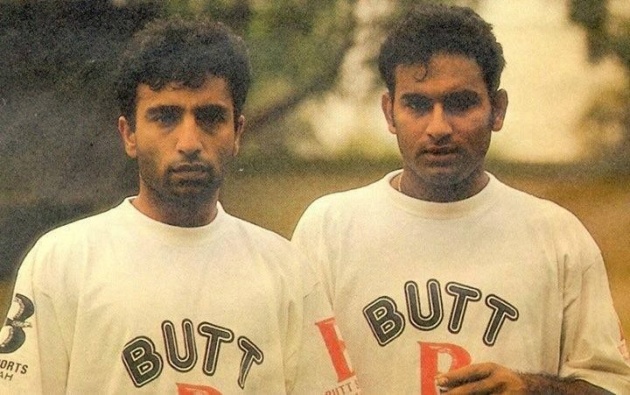 Photo Credit: Mehwish Ilyas Via: pakistanicricketplayer014as
On the other hand Bangladesh is improving day by day and improving their ranking. Now their ranking is above from Pakistan and Sri Lanka. They are at 6th place and Sri Lanka and Pakistan are at 7th and 8th place respectively in one day international cricket rankings. I think this is the shame for both Pakistan and Sri Lanka cricket teams that Bangladesh cricket team is much better in cricket rankings. Although they won't get too many chances to play against top quality team and players.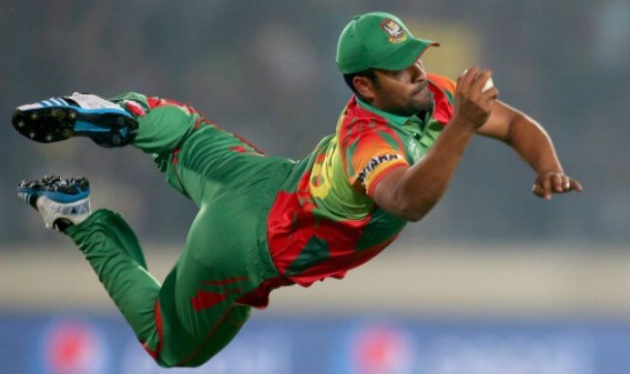 Photo Credit: india.com Via: india.com Sports Desk
Pakistan cricket team reach England to play champions trophy after the successful tour of West Indies. They win Odi, Test and T20 series in this tour. Pakistan will have to start the tour with the warm up match against Bangladesh according to international cricket council schedules. In the first warm up match, Bangladesh put 300+ runs on the board with the beautiful century of Tamim Iqbal. Due to weak batting line up of Pakistan this was the huge target for Pakistan. They will have to perform very well to win this match. Pakistan teams batsman play poor shots and gave their wickets away and put the lot of pressure on new all rounder Fahim Ashraf and the tail ender of Pakistan cricket team Hassan Ali. Fahim Ashraf was the young man who was selected for the first time in Pakistan cricket team. He plays the super innings against Bangladesh in very pressure situation. He scored 60 runs of 30 balls and wins the match for Pakistan team. Second warm up match of Pakistan was against Australia but the match was abounded due the heavy rain.
video credit: cricket videos via: youtube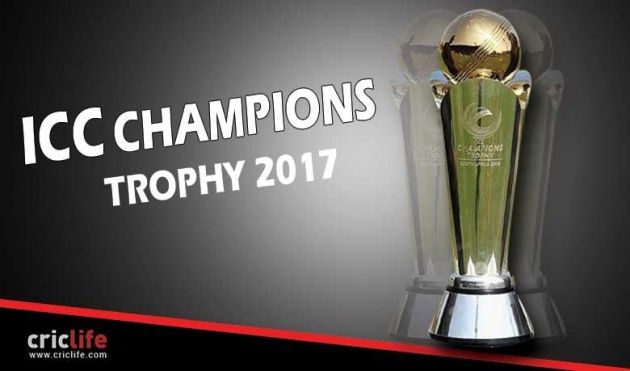 Photo Credit: cricketcountry Staff Via: Cricketcountry
This is the end of part one of my blog journey of Pakistan cricket teams to champion's trophy 2017. Visit my profiles after some time for more about the journey of Pakistan cricket team to champion's trophy.