Afghanistan is an Islamic republic country with an ancient history of law. I don't know much about Afghanistan government system but I want to give a little information about what I do know and my idea about government of Afghanistan especially judiciary system in Afghanistan.
Afghanistan's history has passed different regimes and various government systems. Years ago we had kingdom government in Afghanistan for years and then it varied to another regimes like , government of Militia, autocratic government of Taliban and the republic government of Mr. Karzai.
The judiciary system that is done in Afghanistan government, it is not so difficult and I think it's a so easy structure to solve people's law problem if is done correctly and legally. Judiciary system in Afghanistan works independently and is made of 3 courts that are Supreme Court, appeals court and primary court.
All the judiciary system is lead by Supreme Court; Supreme Court has 9 members in 4 division that called Dewans. Resolving disputes, ensuring right among the people, interpreting laws are main jobs of Supreme Court and its Dewnas. When a case referred to judiciary reference;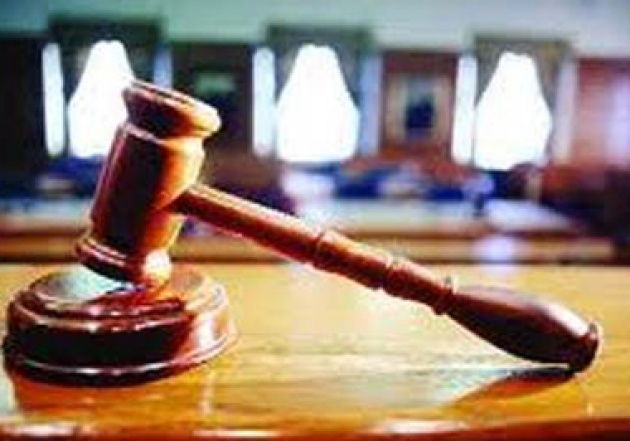 At first the decision is taken by primary court, then after observing by primary court refers to second court and finally the last and final decision is taken by Supreme Court after exact observations. I don't know that how much this system is good and efficient but I know that nothing is going well in these offices by incompetent and unknown people, maybe increasing rate of corruption, unwell observation of lawyers' official by people who are in high positions.
And due to of it the case of a poor man run among this offices about 2 or 3 years but still has no . By the way I hope the new government of Afghanistan change these inequalities by better understanding of laws, visit judiciary systems in developed countries, effort and perseverance and finally by getting help of organization like Afghan Citadel and Film Annex.
Because by getting help of these organizations we improve our minds, know something more about others abroad of our country and we can share our ideas with the other people and learn things of them.