How far would you to to find your Mr/Mrs. Right?
Well, apparently you would pay up for that special someone as a female management supervisor from a well-known advertising agency in San Francisco will do if one of her friends introduces her to her future husband.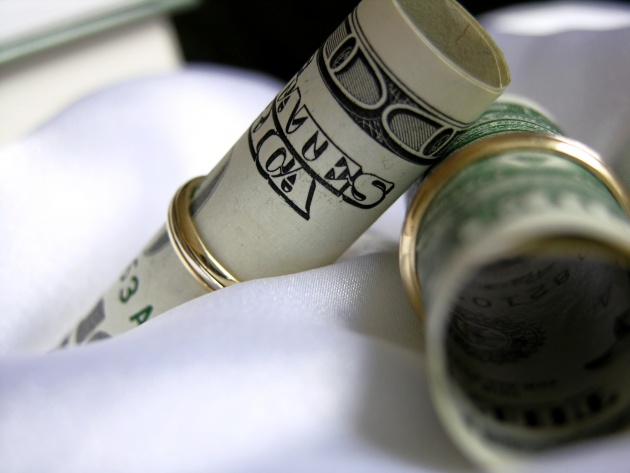 I was flipping through the various funky stories on the sidelines of my Internet browser and I found this story that got me thinking as to how far people will go to find their everlasting boo-boo in this hectic world.
So, the email obtained by Agency Spy for this unnamed romantic stated this woman emailed all of her friends stating she will pay them $10, 000 on her wedding day if they introduce her to her future husband, that's just bonkers right?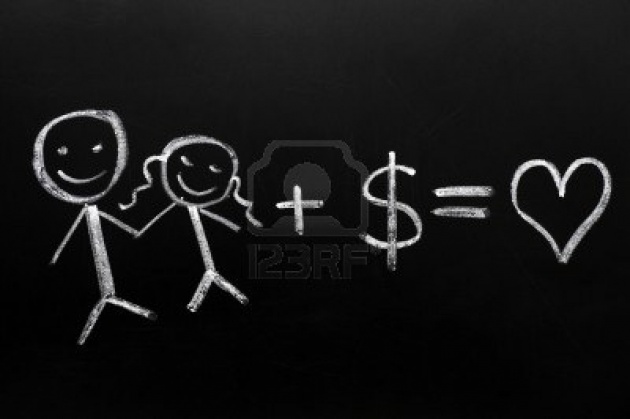 Well desperate times call for drastic measures considering this tigress noticed an odd pattern in her life after reading a second self-help book, Lean In by Facebook's COO Sheryl Sandberg, within just one month. The article also mentioned this fiery fox sprinkled dish soap on her pizza so she wouldn't eat any more than two slices.
As we can tell, times were tough for this tigress and she was not going to sit around and expect a Mr. Right to come knocking on her door, well, unless it was the delivery man then that's a different story.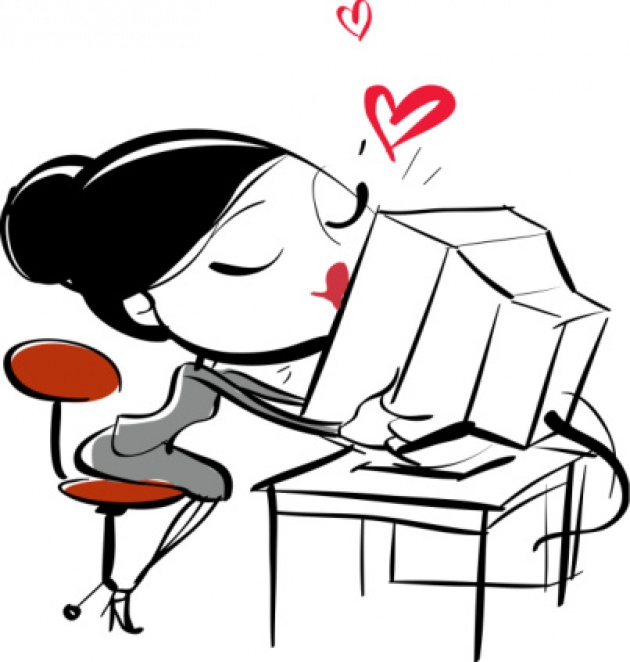 Nonetheless, this crazy lady may have played her cards just right considering she has over 100 dates lined up so she'll definitely be busy for the next couple of weeks.
Considering all of the very profitable companies revolving around the finding Mr./ Mrs. Right, eHarmony.com, ChristianMingle.com, Match.com, this woman put her money where her mouth is and considering that most relationships that turn into marriages begin with introductions by friends, she is well on her way in finding her hubby.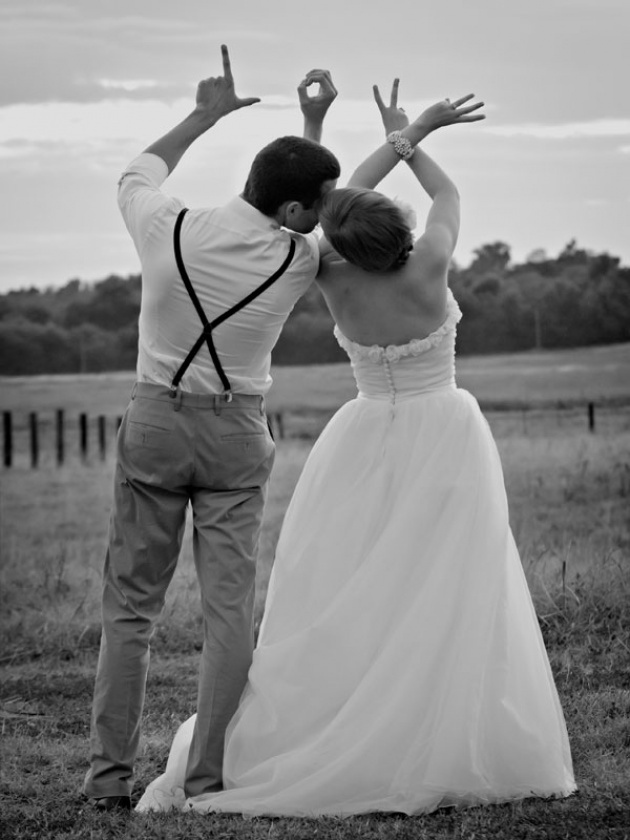 Some of us may perceive this woman as loca but she is just a believer who doesn't mind a little competition for her heart in the dating market; after all, no more dish soap pizza for her over these next couple of months and I'm sure we can all appreciate her efforts for love.