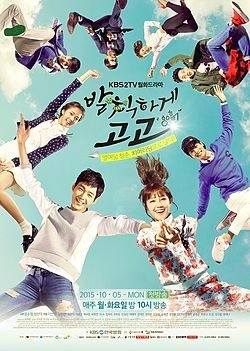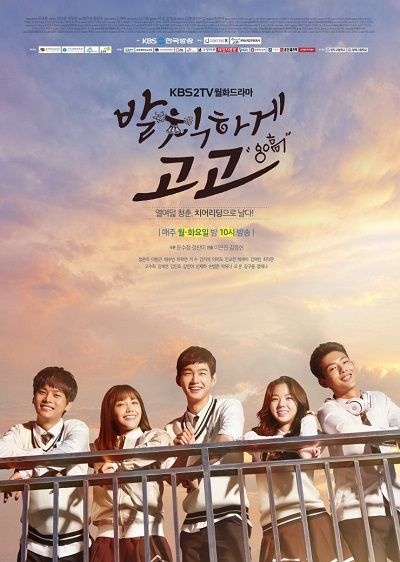 발칙하게 고고 / Balchikhage Gogo also known as Insolently Go Go / Cheer Up!
Concept: With cheerleading as the background, the drama depicts the friendships and loves of youths, while dealing with a harsh educational environment that emphasizes competition. Air time on Monday and Tuesday. it was broadcast in KBS.
The main characters are Jung Eunji of APink as Kang Yeon Doo, Lee Won Geun as KimYeol, Jisoo as Seo HaJoon, Chae Soo Bin as Kwon Soo Ah, Cha Hakyeon(N) of VIXX as Ha DongJae.