Finally! after weeks working on post productions like color corrections and editing the music video is finished. We shot it on RED at 4K. You can watch the frame grab of the video below.
We will release this comedy music video later this month.
Directed by : Jamil yosufi
Produced by Yosufi film Productions.inc
Artist/vocalist: Anosh Nikzad & Reshad Naheeb
Music : Fattah Fathi
Kabul- April 2014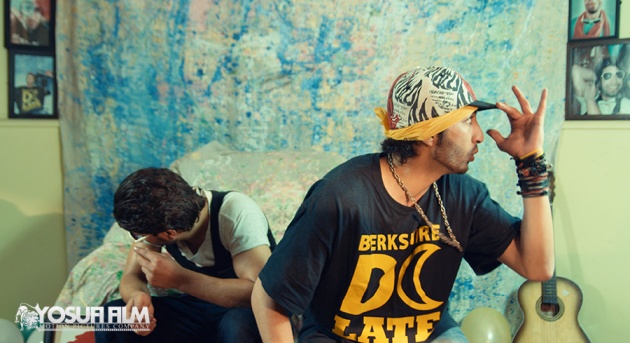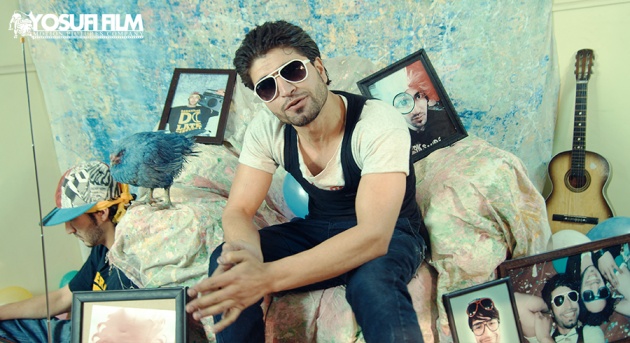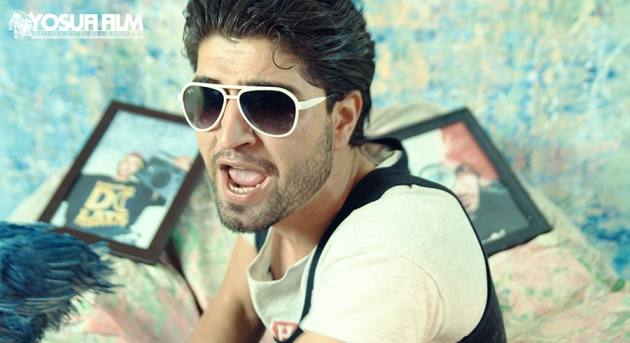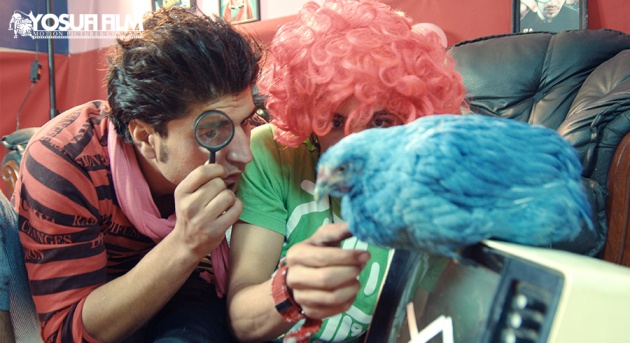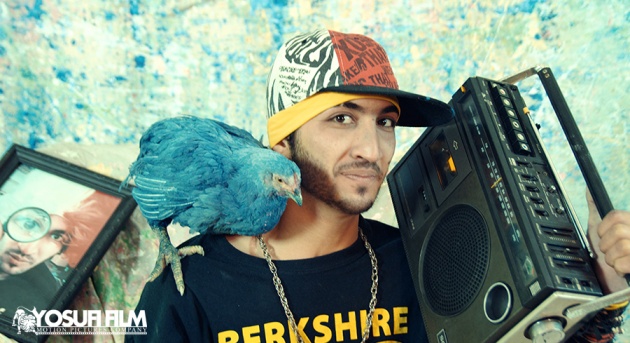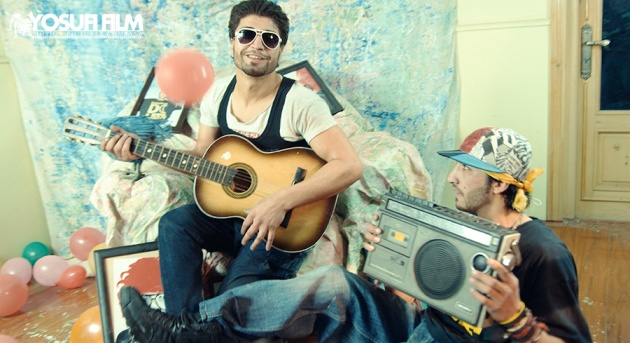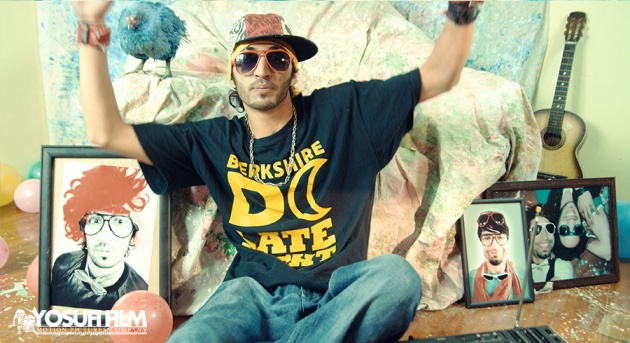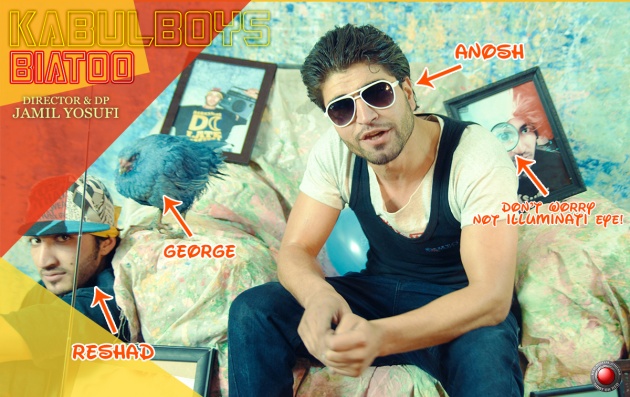 THANKS!