Kaghan is the beautiful valley of Pakistan. It is the land of lakes and greenery. It has all the beauty of Pakistan.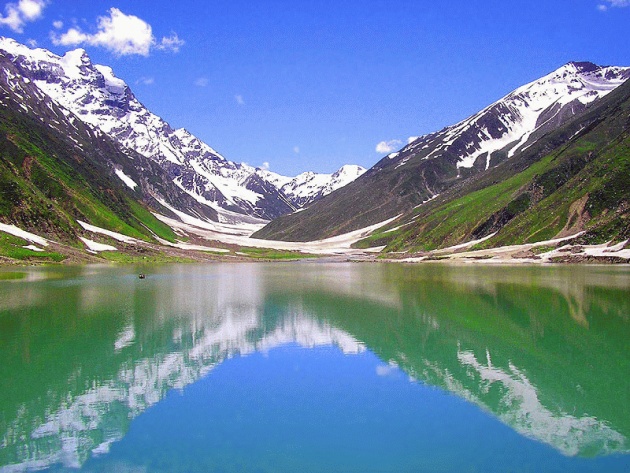 Every year large number of visit this valley. It has a lake Saful-malook it is a beautiful lake. It is named on a prince he was in search of life partner. He spends many years on the lake then a fairy comes and they fall in love.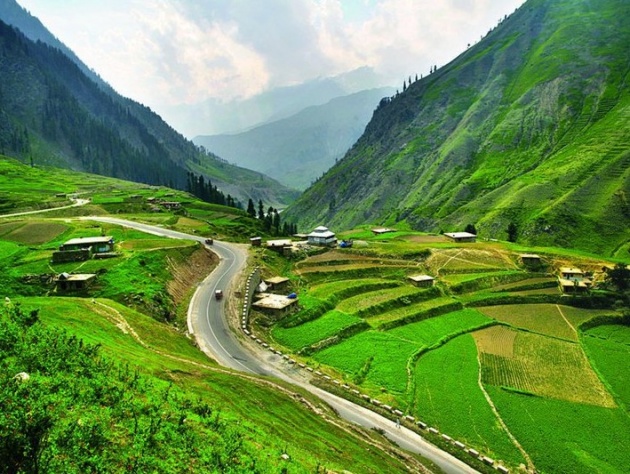 There is a cave also in this valley. They stayed in that cave for some days. Their story is very famous. The lake forms a nice scene. Its water changes color with time.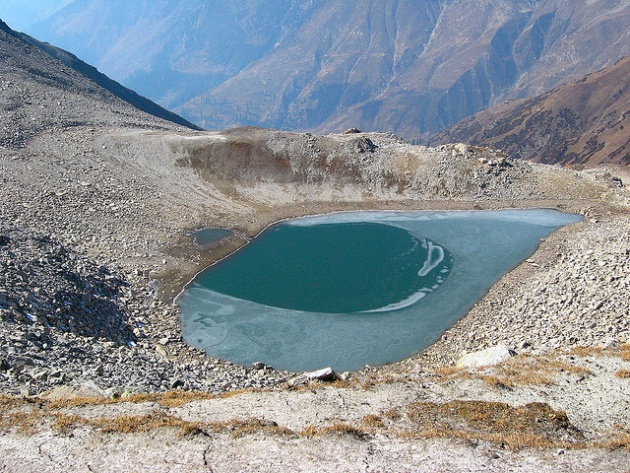 It sometimes becomes sea green. It becomes snowy in winters. It attracts the people a lot. The valley also have ''ansoo'' lake it all the time covered with ice. It is on very height so very few people saw it.
The roads to lakes are not proper. But people love to see them. Kaghan have nice river also. Its water is very clean. It waters whole Kaghan. The climate is so good of valley in the in the summer.
Everyone enjoys here very much. There are hills tourists visit them and liked them a lot. The greenery of this area is very nice and has a good effect on climate. All the lakes rivers make this area a beautiful land and proud of Pakistan