Is an amazing indian movie. sharukh khan (Aman) and Preity Zinta (Naina) are the stars of this movie. Naina is a very serious young woman lives with her mother, two young sisters and her grandmother who all the time were blaming Rohit's mother as she thought that Naina's mother is the reason for bringing bad luck to the family specially after her father have committed suicide. Aman(Shah Rukh Khan) shifts to live infront of this family noticing the sadness of his new neighbours, he intervened well inside this family and introduced finanical helping to them plus he changed the mood of this family from pessimism to optimism. Naina grows to like him and eventually falls in love with him ,however she was loved from her colleague who is her close friend in the same time (Rohit) . He loves her too much but, too scared to ask her out.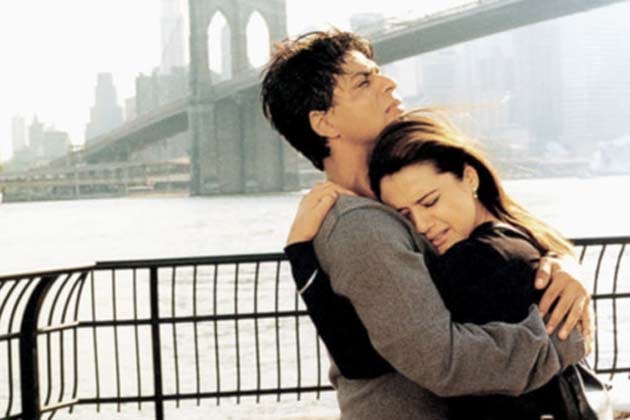 One day Nania admitted to Rohit about her love to Aman. Heartbroken, Rohit informs Aman about this.When Nania went to Aman's house to admit about her love to him, he lied to her that he is married to Priya (Sonali Bendre) but, the truth that she is not his wife, she is his best friend and his doctor in the same time, who knows that his lifespan is limited. He sacrificied his love to Naina because of his limited chance in life and tried to engage Rohit to Nania as he knows well how much Rohit loves her. He already set a plan to achieve this goal,but unfortunately she found out his plan with Rohit and was so angry on both of them, but Aman tried hardly to make Naina realize how much Rohit loves her by pulling out Rohit's diary from his pocket in front of her and read a fraction of it that states how much Rohit loves her and what he would do for her happiness. However, Rohit's diary was blank and that Aman had confessed was his own feelings toNaina, pretending they were Rohit's.That night, Naina went out with her mother, who convinced her to get married to Rohit. Coincidentally, in that same night, Rohit asks her out to forgive him.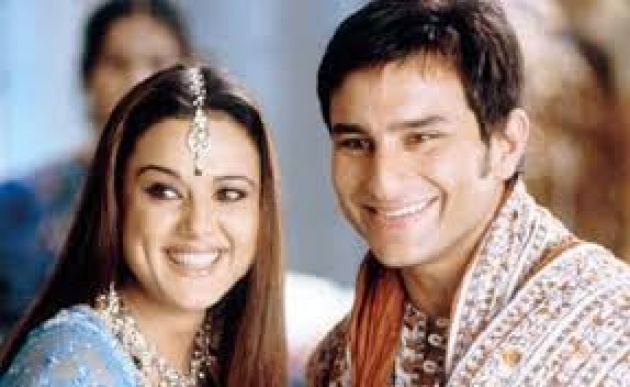 Naina, realized how much Rohit loves her. At the same night when the engagement party of Rohit from Nania,the innocence of Nania's mother have been appeared with the help of Aman and Nania's grandfather, who found out that Nania's mother is not the one who killed her son (Nania's father). After attending the engagement party, Aman's health deteriorates. Naina met Priya by accident and knew the truth about Aman's health condition. Rohit and Naina get married. After their marriage, Aman hugs them tightly. By joke, Aman made Rohit to promise him that

"In the next birth Naina will be for him."

,,,Aman died in the hospital with Rohit.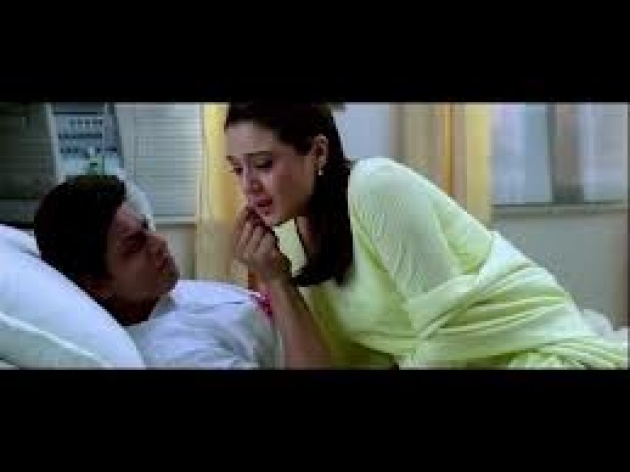 "Every wife dreams of finding a friend in her husband, she was lucky to find a husband in her friend"

written by: MARWA HASSAN