KARACHI HIDDEN HAND LIONS CLUB
(ASSOCIATE WITH LIONS INTERNATIONAL CLUB)
INTRODUCTION

:-
KHHLC(Karachi Hidden Hand Lions Club) Lions meet the needs of local communities and our members, who perform community services in many areas of Pakistan in many ways.
The Karachi Hidden Hand Lions Club has been at work locally as well as nationally since 2 years and takes great pride in having raised and spent thousands of funds supporting to the youth in education and accessories of education.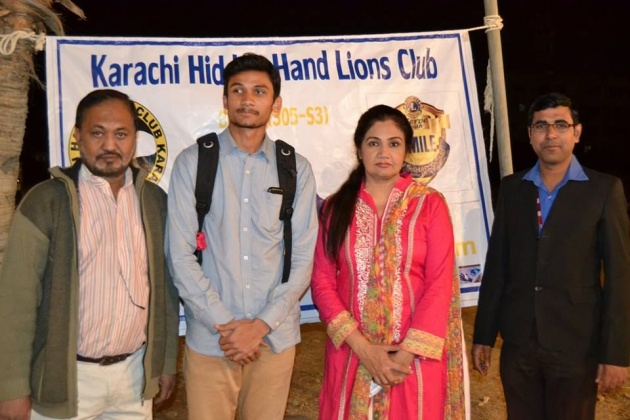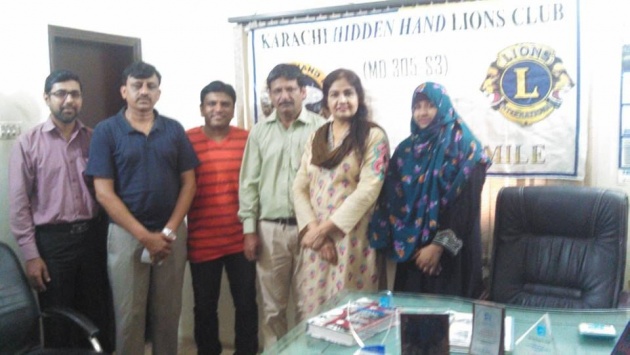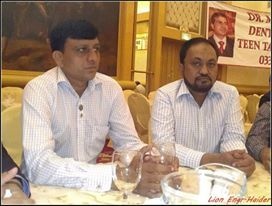 OUR CLUB MEMBERS

:-
Our members support in different sector, youth in education, women in education and different sector of women and etc.
Our Welfare and Community events range from support to local individuals and families through to organizations, groups and charities.
SCHOOL PROGRAM:-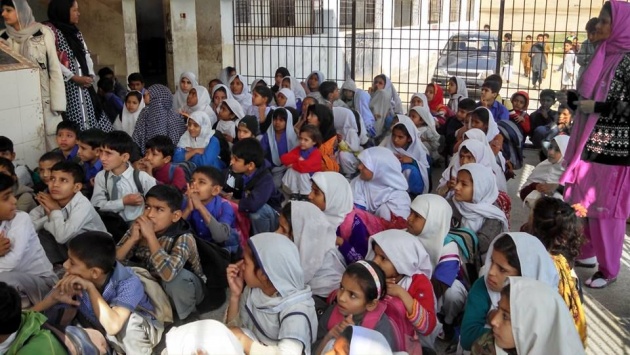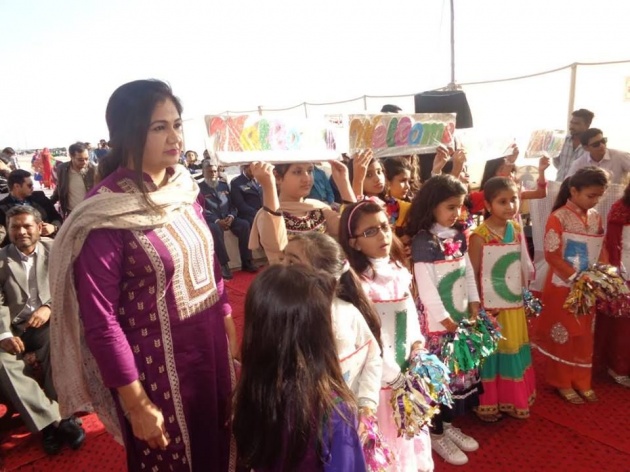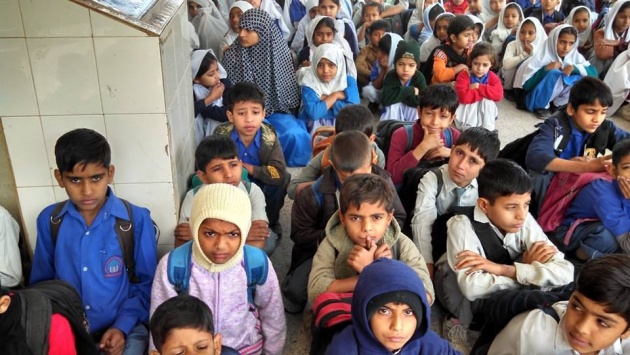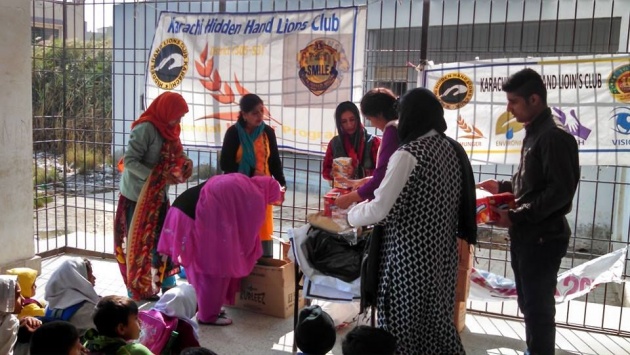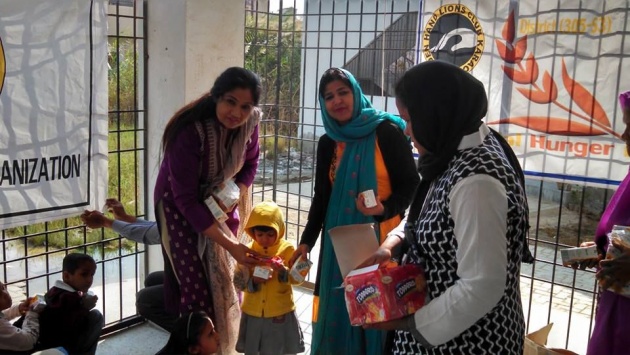 Karachi Hidden Hand Lions Club arranged a School Program in Rural area of city…where our members conducted a small event and financially and morally support to school students.