karokh
Karokh is a beautiful village in the east of herat city . It has many beautiful sites and very amaze places for picnic . This beautiful village located in the 25 km of herat city ,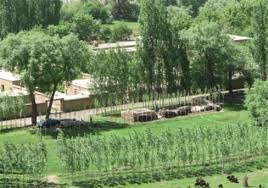 the population of it is very and it has hospitable people . The agreeculture in this village is very good and the produce of this village is tomato wheat and also other things can grow very good in it.

There are a lot of high mountions and green deserts and it has a very good weather..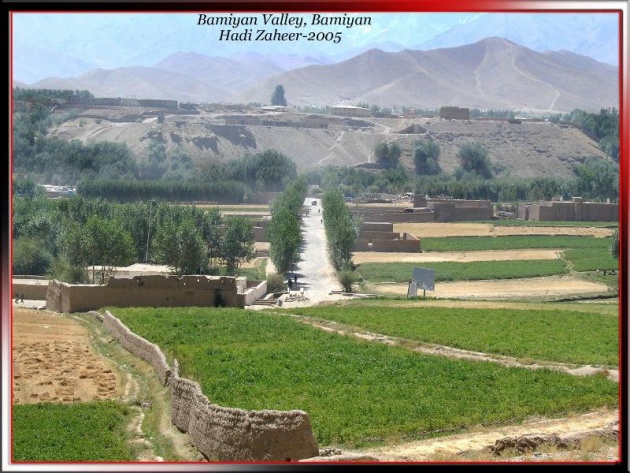 I would love to go to picnic three times a year karokh with family