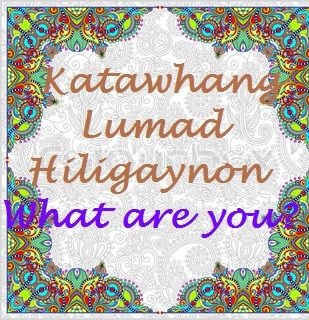 The early Filipino Ancestors came from Negritos, Indonesians, Malays, and Borneans who were immigrants sailed in boats called "Balangay" from their land, South Asia and SouthEast Asia. The famous Bornean datu, Datu Puti, sailed to Panay (one of the islet in Visayas, Philippines) along with his family, relatives and other ten (10) datus to escape from the tyrannical rule of Datu Makatunaw in Borneo. Some immigrants such as Malays and Indonesians traveled bare footed using the land bridge connecting Philippines and their country. Those immigrants spread and rested on highlands and lowlands of the country. They hunted wild animals, fruits, plants in order for them to survive. Some made their houses on the trees, some on lands, some on waters, and some used caves as their shelter.
Houses of the Filipino Ancestors:
1.
Source: https://www.google.com.ph/
2.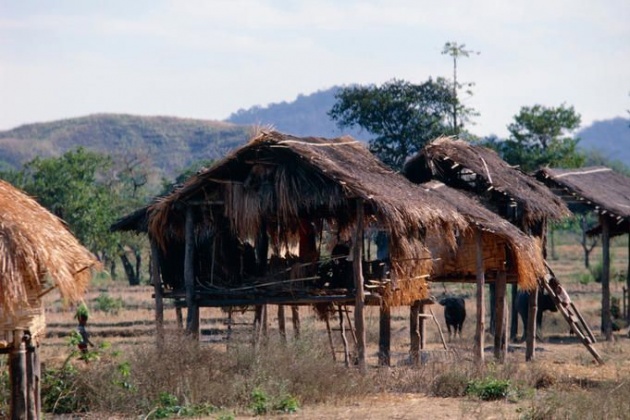 Source: https://www.google.com.ph/
3.
Source: https://www.google.com.ph/
4.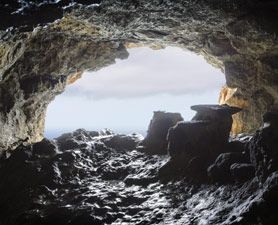 Source: https://www.google.com.ph/
These immigrants were the ethnic groups found in Luzon, Visayas, and Mindanao. Indigenous people such as in Luzon: Aeta, Bicolano, Ibanag, Igorot, Ilocano, Ivatan, Bontoc, Ibaloi, Ga'dang; in Visayas were Masbateño, Abaknon, Aklanon, Sulod, Boholano, Cebuano, Waray, Tausug; and in Mindanao were: Manobo, Maranao, Magindanao, Tiruray, T'boli, B'laan, Subanun, LUMAD, Bagobo, Mandaya. (There were still plenty of indigenous people not mentioned)
Sample images of Philippine Ethnic Groups:
Luzon: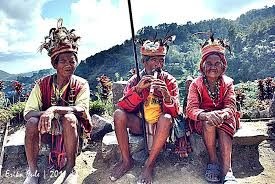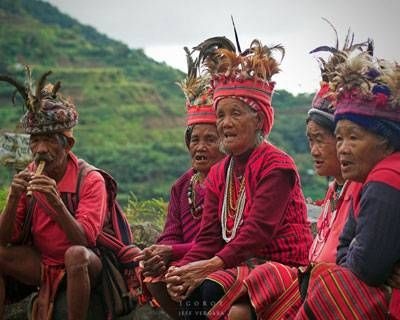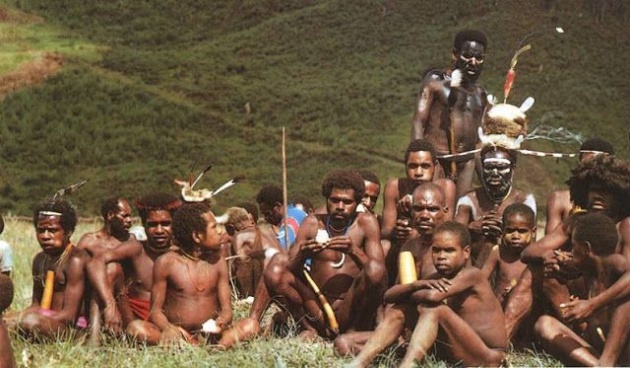 Visayas: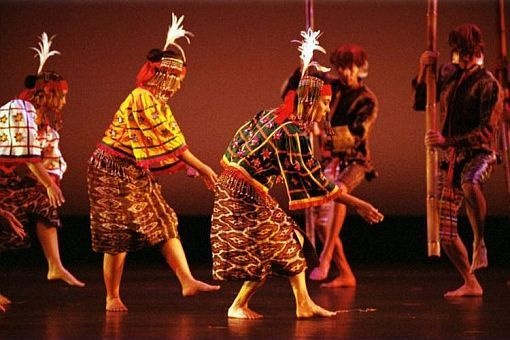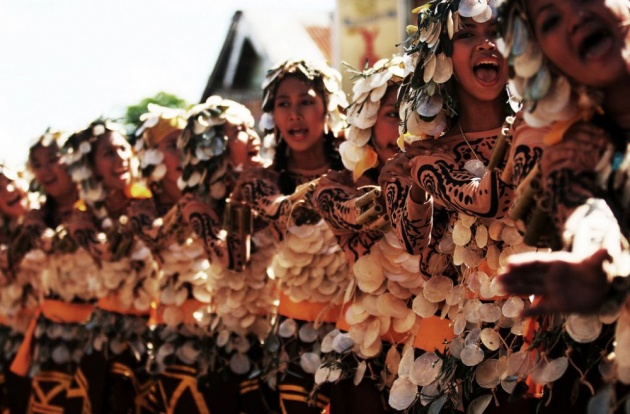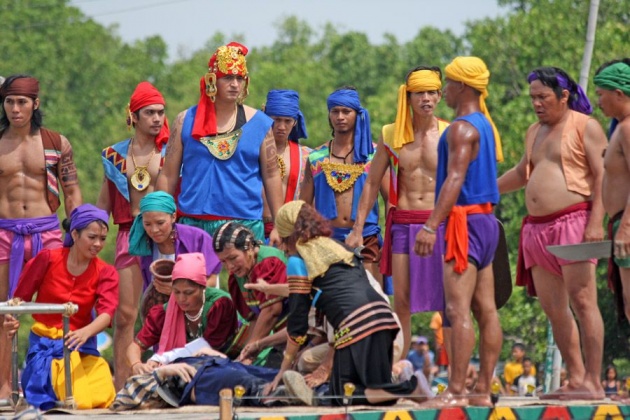 Mindanao: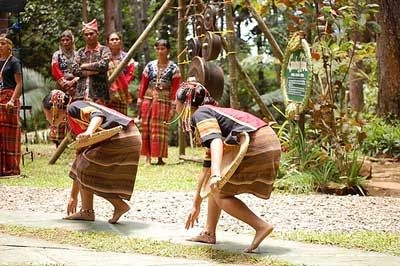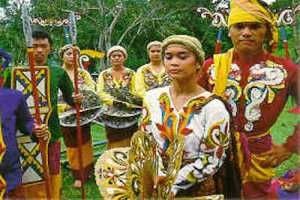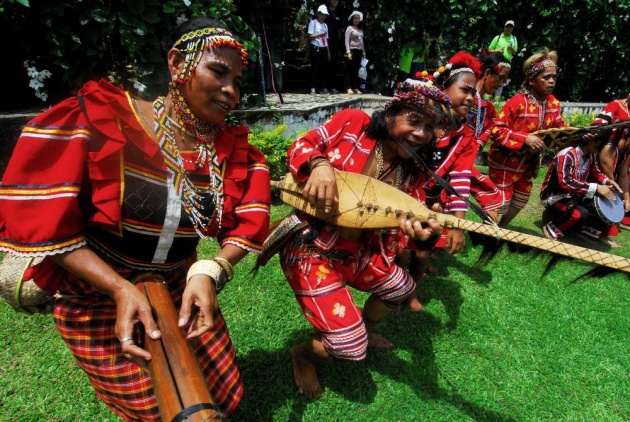 From then on, different foreign traders came to the country to trade their products to the Filipinos. Some settled in the country for good and some leave their stocks to the Filipinos and came back to claim it untouched. Filipinos were trust worthy. That was the reason why those traders like to trade with us. Foreign traders such as: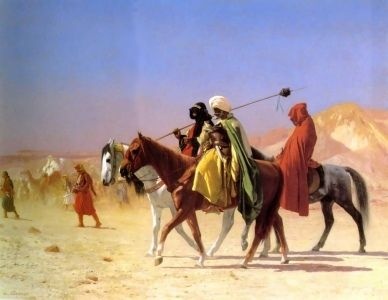 Arab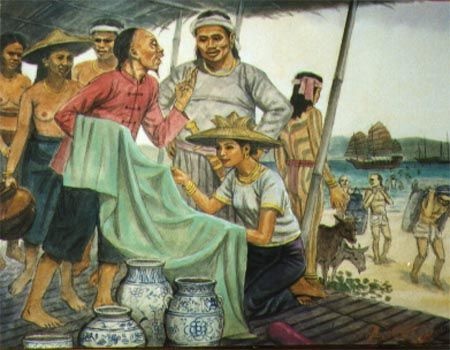 Chinese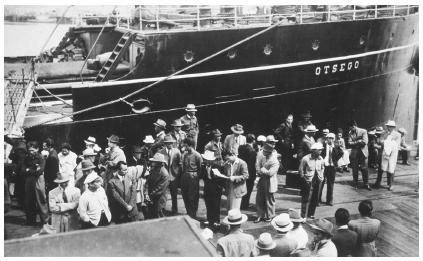 Americans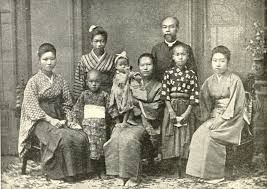 Japanese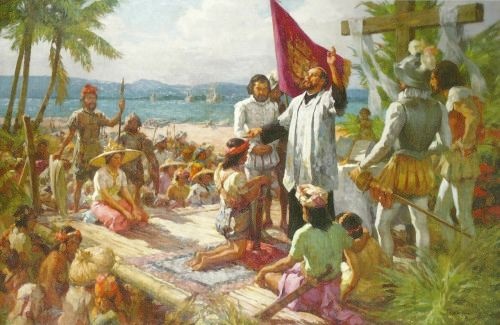 Spaniards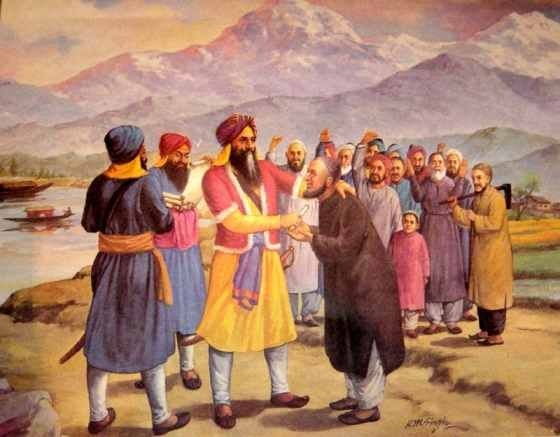 Indians
Now we focus on one of the Ethnic Group here in Mindanao, Philippines. The so-called Katawhang Lumad Hiligaynon.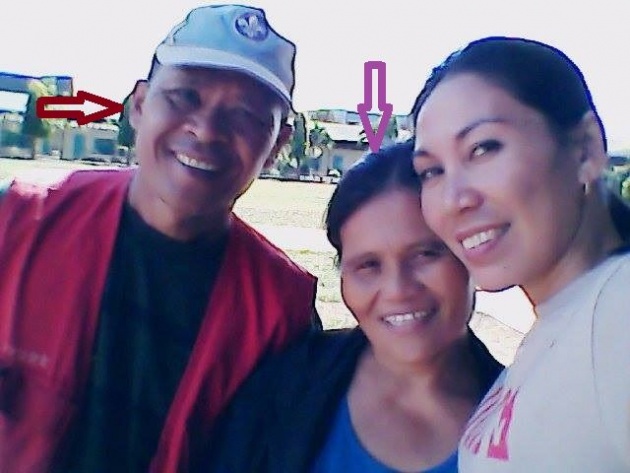 These were the couple I interviewed about the Lumad cultures and practices. The following images were my precious Lumad friends too.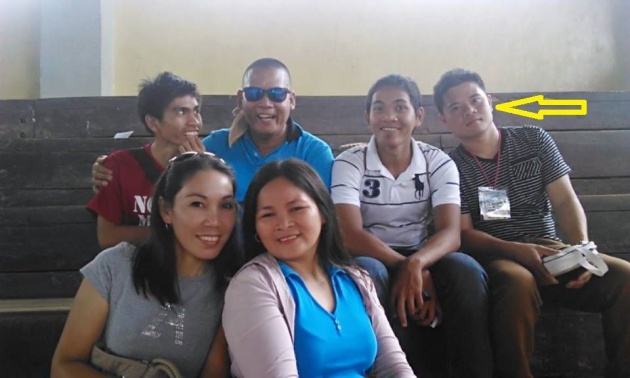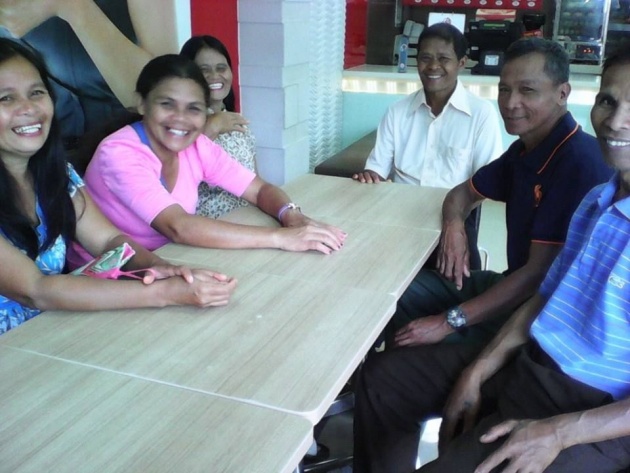 They were very accommodating and approachable. Not ashamed to tell their cultures and practices.
Katawhang Lumad Hiligaynon were very strict to their cultures and practices. They lived in a mountainous ranges of Bukidnon, Mindanao, Philippines. You can't believed that behind the forest mountains of Bukidnon, there were people lived in there and preserved their cultures and practices. They were very particular of the payment which they called as "SALA".
(image of Kalabugao, Bukidnon)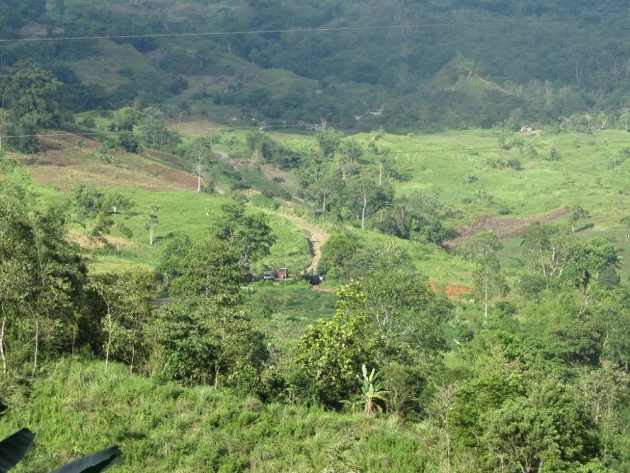 1. When you are a girl who happen to have a friend (boy) who is a Lumad, oh dear, don't you dare to visit the place of your friend. Reason, the moment you step your foot on your friend's ground, you will not come home unmarried to your friend. No matter what is your status in life, single or married one. Even you didn't do anything wrong but just to have some adventure and sight seeing on their place. (Good thing we didn't went.. wweeeewww, what a relief)
2. Don't you dare to spit on the ground of someone's house. You will pay the SALA. Reason, it is an insult to them.
3. When two families had a fight, they have to bind a rooster with a sharp bamboo stick pointing to the rooster's head. Once the adjudicator cut off the thread and the bamboo will not hit the rooster's head, a bloody riot to be followed to both side. From the little one to the oldest one of the family, a redo will arise and cannot be controlled. But once the bamboo will struck to the rosster's head, an amount of SALA is to be paid off.
The terror of Lumad these past days arises. In Mindanao, an amount of Lumads were killed. They were begging for help, but the government didn't do anything to help them. I once watching the speech of one of Filipino Actor, the Bad Boy Robin Padilla, he said in his speech advising the Lumad not to leave their places. True, it was their safe place. Their ancestors left that place to them. They have to fight for their rights. And it is their right to stand for their land, just like how Sultan Kudarat fought for the Pulange River.
Source: Youtube https://www.youtube.com/watch?v=gJPQzibeWM8
Source: Youtube https://www.youtube.com/watch?v=i3Iklx8v7jM
Source: https://www.youtube.com/watch?v=GkZvfanRuwk
May the good Lord bless the Lumad of Bukidnon. They were loving, passionate, accommodating, friendly, respectful, and God fearing people.
prepared by: elay (-scb-)