Check the poster for Eliza Graves starring Kate Beckinsale, the film is a supernatural thriller based on a short story from Edgar Allan Poe, The System of Doctor Tarr and Professor Fether, which is about a doctor arriving to an Insane Asylum that has been taken by its patients... but he doesn't figure it out at first!
The rest of the cast are Jim Sturgess, Brendan Gleeson, Ben Kingsley and Michael Caine.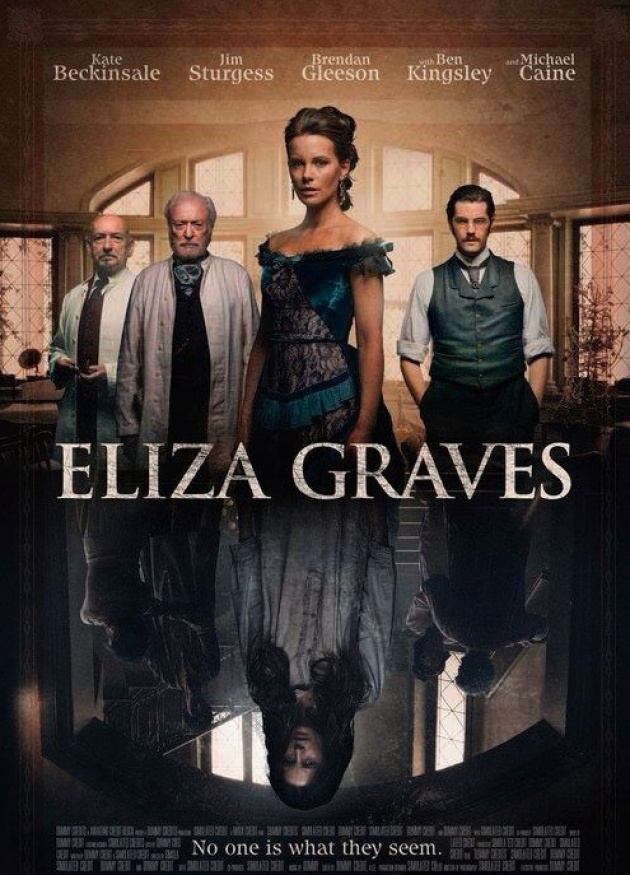 Follow Maumau Web TV on facebook and twitter!