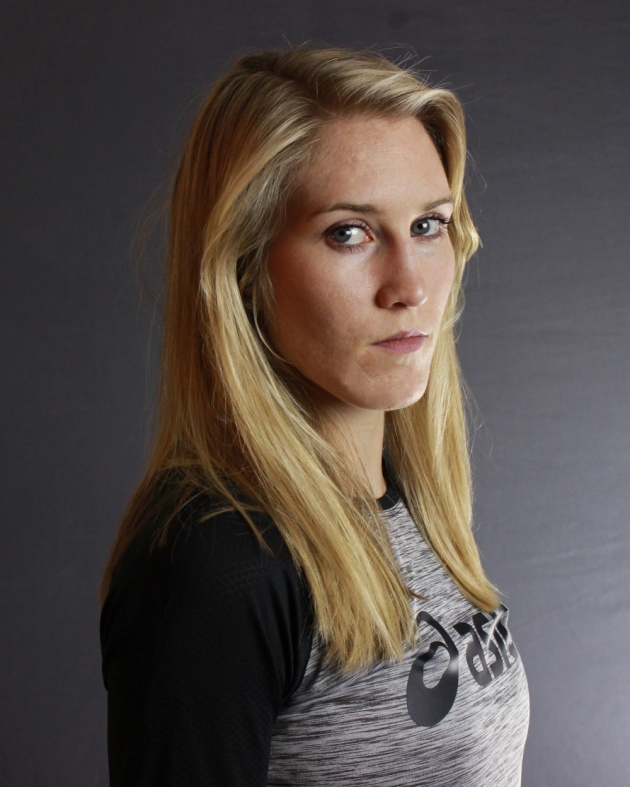 "A woman superhero is someone who finds her way in whatever challenges she faces in the life and always cares about others."
- Katherine Fulp-Allen
Katherine Fulp-Allen is a 26 year-old married woman who has been a resident of the US Olympic Training Center since 2011.
We asked Katherine to share her thoughts about superheroes, so that we could tell her story to the young female students who are benefiting from the Superhero project.
Women's Annex: Tell us briefly about yourself and your background.
Katherine Fulp-Allen: I was born in 1988 in California. Both my sister and I are wrestlers. My father was a wrestler and a wrestling coach; He fought really hard to improve women's wrestling in US especially in California. He created the first women tournament to send women to championship. I have done different types of sports but at the end I realized that I am a wrestler.
I put all my energy and concentration of this sport. I was wrestling at school, college and now it's my profession. In the past, I used to do art works and photography but now not as often. Since I live in beautiful Colorado now, I often go hiking and enjoy nature.
WA: What do you like most about wrestling that keeps you doing it?
KA: I like challenges in my life and it is the challenging nature of wrestling which makes me do it. In any sport or competition, it is the challenge which makes you learn how to become better prepared and try to be perfect. It is these challenges which keep me moving forward and push me to become a better person.
WA: What do you like the most about the Superhero Project?
KA: The best thing about Superhero is that it opens people's eyes to the world of opportunities around them and motivates them to find their own superhero, which is really good for them. Besides, sharing their voices and ideas with the power of social media would make something really amazing.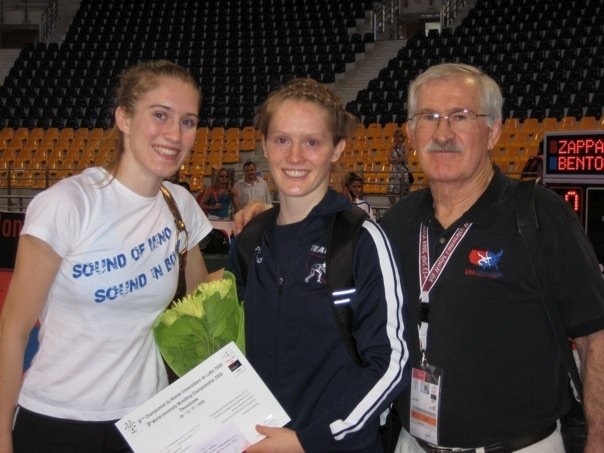 WA: Did Superheroes have any influence in your life?
KA: Actually my father (Lee Allen) is my Superhero who showed me the way of life and I have been following his path. He went to Olympics two times (1956, 1960). He was a person who worked hard and never complained about it. It's amazing to see someone who is doing something to help others instead of himself.
WA: What qualities a Superhero needs in today's world?
KA: I would like to say specifically about a woman superhero is someone who finds her way in whatever challenges she faces in the life and always cares about others.
Please visit Women's Annex page on bitLanders and subscribe so you don't miss any updates, articles and videos.