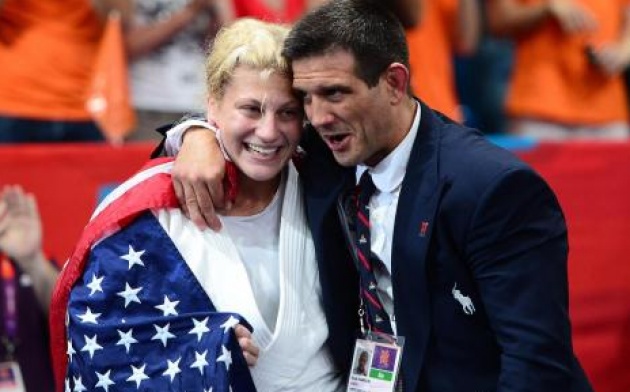 Today, I celebrate the Judo Olympic victory of Kayla Harrison and her coach Jimmy Pedro.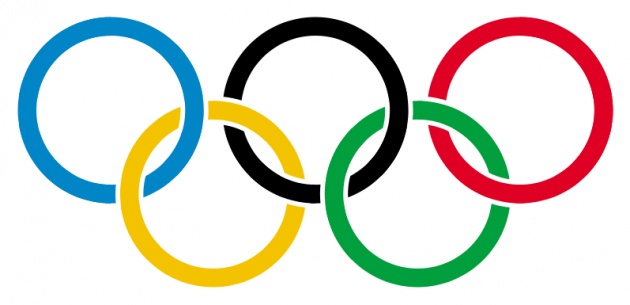 I started Judo in 1985. I was 15 years old. Today, after nearly 30 years of Judo, I remember my dear friend Tiziano Bonanni telling me: "if you compete in Judo, you can do anything you want in life". His words brought me support throughout life, especially when I was alone and facing problems that only one person could solve, myself.
I moved to the United States in 1990, and my first friend was Ali Moghadas, an excellent, and at that time very young, Iranian-American Judo wrestler in the 73 Kg division. In 1998, I met Jimmy Pedro, right after he had won the World Championship of Judo. It was during a celebratory dinner on the 9th floor of the New York Athletic Club. I remember starring at Pedro, asking myself, "how do you get to win the World Championship in Judo? Are you human?" I am so aware of the sacrifice that it takes to practice this sport, that it seems surreal to me to be able to get to that level.
For years, I have watched Pedro fight and talk. He is highly educated, eloquent and extremely bright. In November 2010, he visited the Film Annex studio for a two way interview with Kayla Harrison, reigning World Champion in the -78 kg Women division. We shot two interviews: Kayla Harrison introducing Jimmy Pedro and Jimmy Pedro introducing Kayla Harrison. Both were eloquent, successful and humble at the same time. Both represented the best of the sport of Judo, and its philosophy of discipline and commitment.
Yesterday, Kayla Harrison won the first Judo Olympic Gold Medal for the United States of America. She entered the event as the favorite, made no mistakes, and took the Gold. Kayla Harrison has a complex life story and she has overcome very difficult moments with pride and strength. She is a role model for American women and women from all over the world. It's true, "if you compete in Judo you can do anything you want in life", and she proved it at the highest level.
The news of Kayla Harrison winning the Gold came at the same time as the Olympic Committee's approval of the the use of the Hijab or headscarf in the Olympic fights. Some argue it is a good idea. Some say it isn't. I see it as a way to get more female Athletes on the mat and allow them to compete with the rest of the world in respect of their family traditions, which might change one day anyway.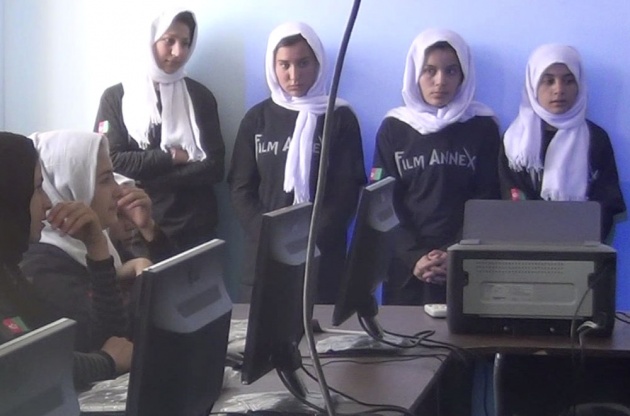 19 countries selected Judo as the flag bearer at the Olympic opening ceremony, second only to Athletics and Swimming. Judo is considered the 3rd most global sport in the world. In fact, it is one of the first sports introduced in Afghanistan, thanks to the incredible work of Diplomat and Judo Olympian Stig Traavik, personal friend and mentor on our project in Afghanistan. I invite you to watch Stig Traavik's interview at Film Annex.
Building schools in Afghanistan and supporting the Afghanistan Educational system was also inspired by Stig Traavik's work and view of a safe and independent Afghanistan. I am looking forward to seeing Afghan Women Athletes climb the Olympic podium one day, whether or not they are wearing a headscarf. Kayla Harrison can be a role model for Afghanistan women. Maybe one day, once she retires, she can coach them towards success, just like Pedro did with her after his incredible competitive career ended.
Watch Jimmy Pedro's Olympic Dream and prediction.