Kent State University president will match up to $25,000 donated on Giving Tuesday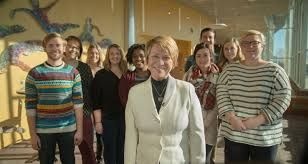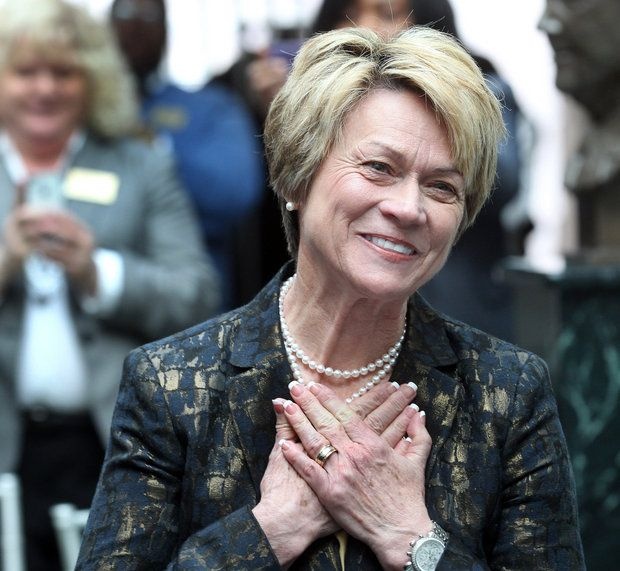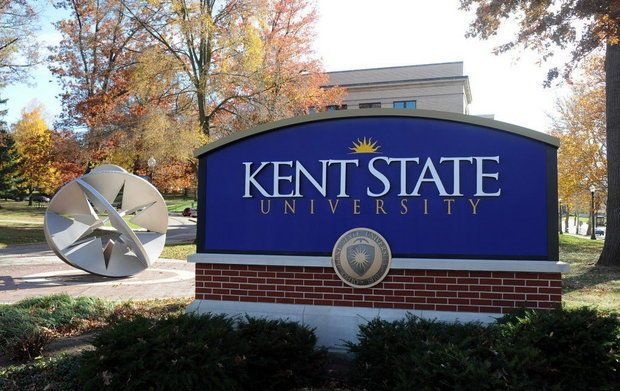 Kent State University President Beverly Warren will match up to $25,000 donated to the school on Giving Tuesday.
Giving Tuesday began in 2012 as a way to kick off the charitable season following the Black Friday and Cyber Monday shopping days.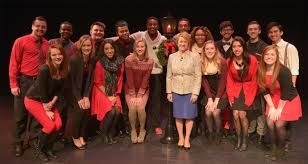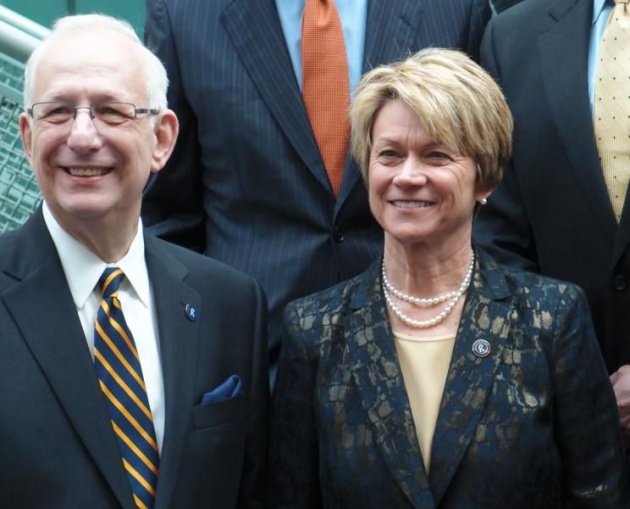 "I have chosen to make a personal pledge this holiday season," she said in a You Tube video released last week. "I encourage you to put your money where your heart is."
She said her donation will be placed in a new Distinctive Kent State Fund to support programs, people and opportunities at the university.
Warren also asked people to promote their donation on social media with #IGiveBevGives.
Donors may make gifts by visiting kent.edu/givingtuesday.
That site is filled with tweets supporting Warren.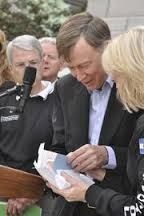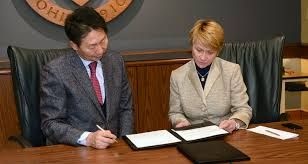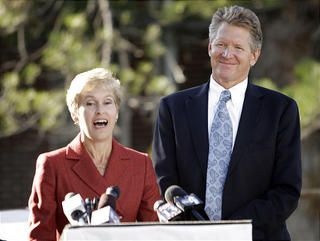 In addition to Warren's matching gift:
• An anonymous donor has pledged $20,000 to match donations to intercollegiate athletics. Men's basketball coach Rob Senderoff will match $5,000 for gifts to his program.
• A total of $13,500 in matching gifts has been pledged by College of Architecture and Environmental Design faculty and staff to inspire alumni to donate.
• Gifts to Porthouse Theatre, Kent Stat's outdoor summer theater, will be matched by a gift from the Hackett Family Foundation.