Key Characteristics of Output Devices
• Output devices are meant for executing computerized output.
• The visual output is executed by the monitor.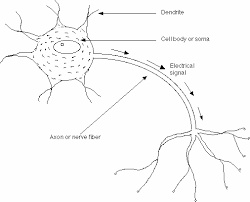 • CRT monitors were curved and bulky.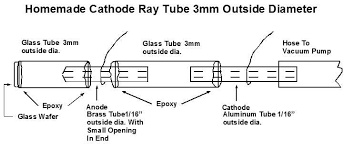 • LCD monitors have flat screen which do not flicker and are light in weight.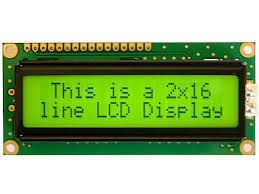 • Plasma screens are mostly employed in TVs and are quite larger than CRT & LCD.
• The resolution of a monitor's screen is the outcome of the integration of fundamental bright dots called pixels.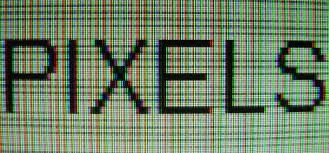 • An e-book reader is a book sized hand held electronic device meant for displaying texts and images mostly retrieved from internet.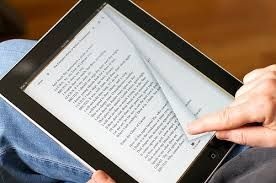 • A projector displays output over a whiteboard or neat wall.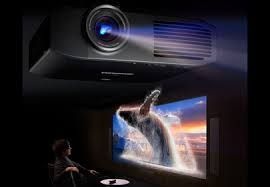 • HDTV integrates micro technology to a TV set for high definition output over a wider scale.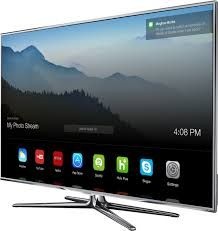 • The texo-graphical output of a printer is called hard copy.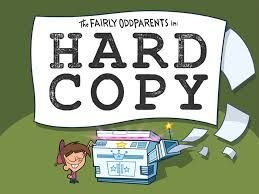 • A laser printer has a great speed printing sharp images.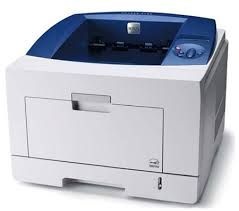 • A thermal printer employs heat to impregnate impressions onto a specially treated paper meant for the purpose.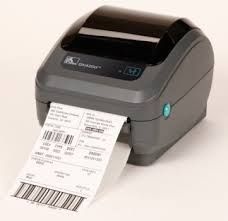 • The inkjet printers employ high speed spray printing technology.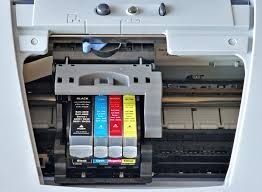 • A dot matrix prints by striking pins installed in a printhead. Both dot matrix and daisy wheel printers work on the same principle of striking impression like a type writer and hence called character printers.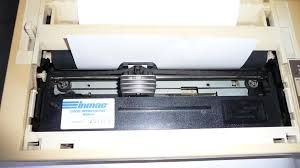 • Drum and chain printers print one complete line at a time.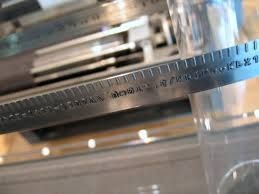 • Plotters produce high quality printing by using pens as the tool of printing.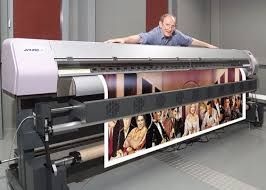 • The output of a speaker is sound.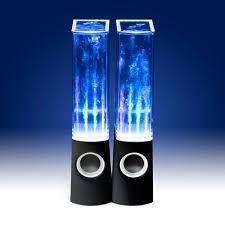 • Human voice can artificially be generated through a speech synthesizer.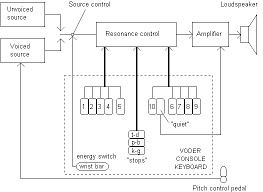 • A fax machine sends and receives documentary scans via telephone lines.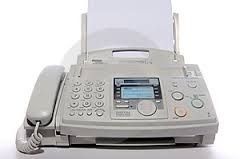 • People can enjoy cheap telephone calls via Internet telephony.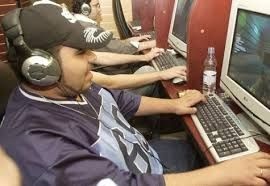 • The properties of of a scanner, photocopier, fax, and printer are combined in a device called multifunctional device.
If you have missed any of my previous articles, you can find them on my personal page:http://www.filmannex.com/azan-ahmed and subscribe to my page also :)
Please follow me on Twitter @aakhokharaa, connect on Facebook at https://www.facebook.com/azan.ahmed.33046?ref=tn_tnmn.
Written By : Azan Ahmed
Blogger: FilmAnnex