"It's not too late" is a statement that can motivate you to do things you had to do them from long time I.e you still have a chance. Right now use this opportunity and…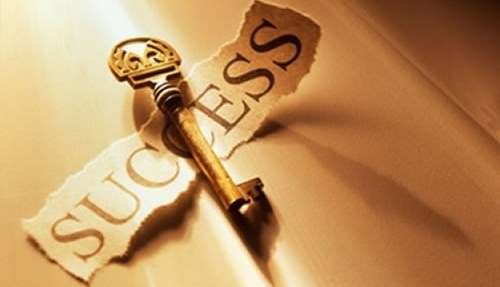 1. Take the first step,,,
*To start now is far better than sitting and thinking about. Get up and get moving. Even if you don't feel that you are ready enough, your worst attempting will always be more effective and successful than the person who never did (tried) So, give up the excuses and start now and in the future you will feel happy and be proud that you had the courage and started today.

2. Improve yourself,,,
*You have to be your Own friend first. You have to seek for your happiness, before making others happy, It's not "Selfishness" it's "Personal Development". When you wake up in the morning just think; What kind of person do you want to see!!! at the end of the day before you fall asleep? It's your responsibility So, it's important to start with "YOU".

3. Forget the word "uneasiness",,,
*Try more than once with all your might. And with each effort you make you will gain Self-confidence which can make you feel unique ,comfortable and satisfied and help you to achieve what no one else can "DO"

4. Be Strong,,,
*Do not be afraid, be bold and leave the thinking of (not Speak the truth for fear of what others will think, not Love for fear of losing love, not Looking at yourself in the mirror for fear of what you might see,,,etc)
*Sometimes things will not work out like you plan, as life does not give the person everything he/she wants .You just have to trust ,focus ,continue..And think that this moment is here and now for you to live.

5. Spend lots of time with the people you love,,,
*Spending time with your family, Seeing your child or niece and nephew smile, Enjoying with your friends – these times are priceless So, don't waste your time and remember that we don't live forever. You must appreciate what you have, the people who love you and who care of you, because you'll never know how much they mean to you and will MISS them until the day they are no longer beside you.

6. Never lose hope,,,
*Sometimes to be strong and moving on are the only choices you have. There are some things in life that you may never completely get over, So the best thing to do is to try, over and over again in the face of all obstacles and with your willing,desire and faith get through them slowly, carefully and that's perfectly "OK".
written by:- MARWA HASSAN