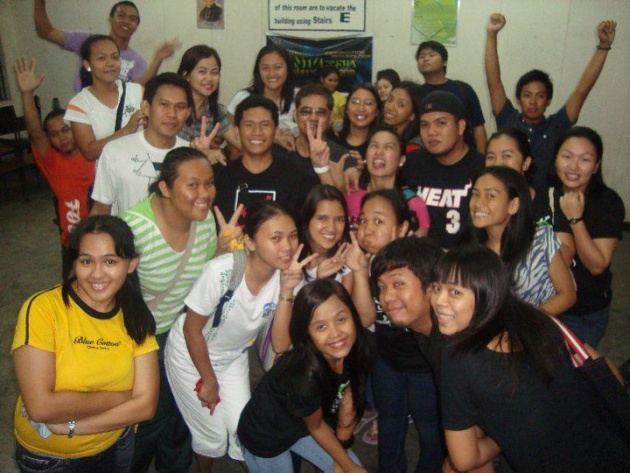 Happiness is something that everyone loves to achieve, to reach and when they had already the happiness they wanted - that is the time they will be feel fulfill and contented of everything he / she have.
Do you find happiness too difficult to reach or you simply feel the happiness everyday?
There are easy ways to gain happiness everyday without worrying to something and I know most of us, always think of financial lack that's why you don't feel the happiness you want. But don't you think that you're just putting big stones in yourself if you really think the way it is because you can actually get the happiness you want if you know what you really need.
The following are:
1. Put God first in everything you do.
2. Love one another.
3. Never hate.
4. Give generously.
5. Live simply.
6. Forgive quickly and;
7. Be kind always.
So easy right? No need to buy anything but always do it with your heart wholeheartedly and sincerely. Simple things to find happiness in your way. Try this all. No harm in trying anyway.