Kim Kardashian is still so shaken up over the robbery she went through in Paris on Oct. 3, that she feels like Kanye West's Saint Pable Tour couldn't come at a worse time. HollywoodLife.com has learned EXCLUSIVELY that the reality TV star desperately wants her hubby to stay home with her and the kids in this dark time. Get the full scoop here!
"Kim [Kardashian] would give up all her riches, her money and fame if it would take back that awful experience she had," a source told HollywoodLife.comEXCLUSIVELY. "She's still in shock and afraid for her safety. She's talking to her team and considering canceling even more upcoming appearances because she doesn't feel completely safe outside the confines of her home and surrounded by her family." We totally understand why the 35-year-old reality star feels that way, and has holed herself up in their Bel Air mansion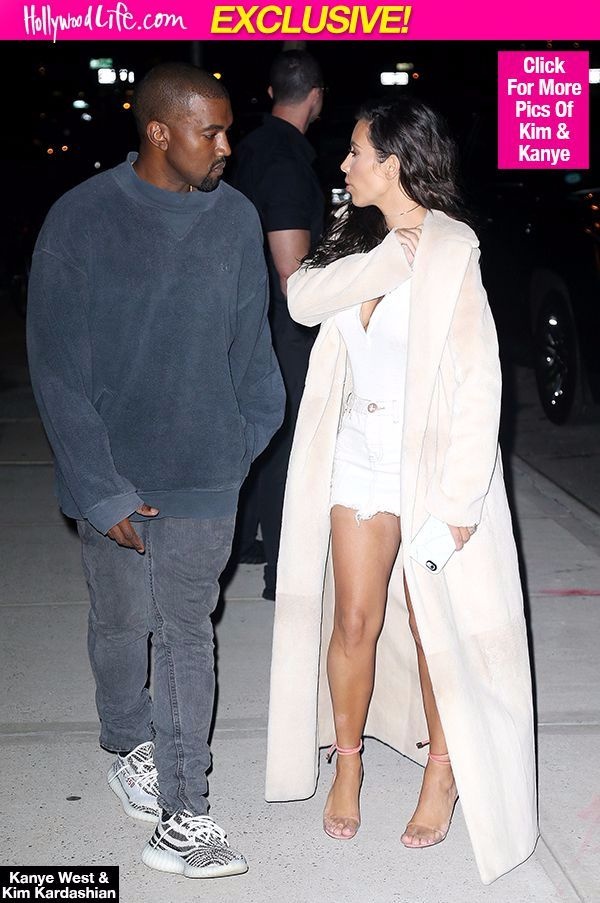 Kanye [West] has a tour to do, and while she'd never ask him to cancel it, she seriously wants him to," the insider continued. "She needs him at home with her and the kids and being that rock, that safety net, that she needs at this point. Kim's still devastated from what transpired and needs Kanye by her side more than ever." That makes complete sense, and we feel for Kim so much. But is it really realistic for Yeezy to cancel the tour?