Thirty-fifth week of games in the Spain League, La Liga competition did not cause significant changes in the position of the top teams in the tournament and the three teams managed to defeat their rivals.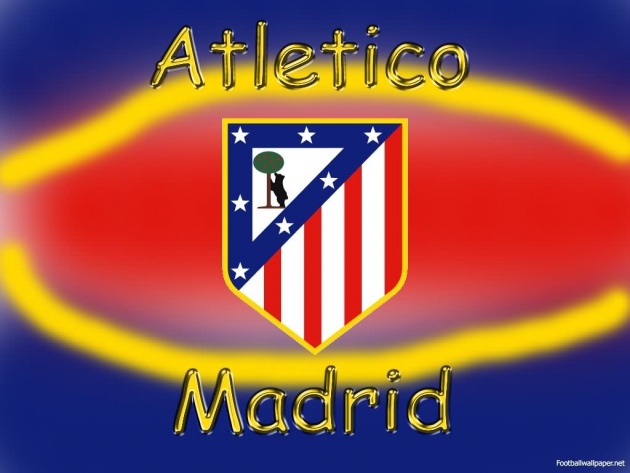 At the end of this week competitions, respectively, Atletico Madrid with 88 points came at the top, Barcelona with 84 points in second place and Real Madrid with 82 points and one match less came in the third place of the table.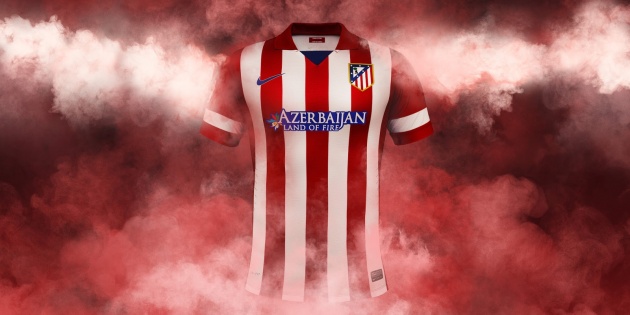 While only three races left in the season to finish, the second and third teams only hope to win the next championship.
Valencia will be remained perhaps the toughest race for the league leader to win championship. Students of Diego Simuna played in the Land of Valencia and has taken reprisals against Valencia, but handed over much of the ball control of the game to the opposite team.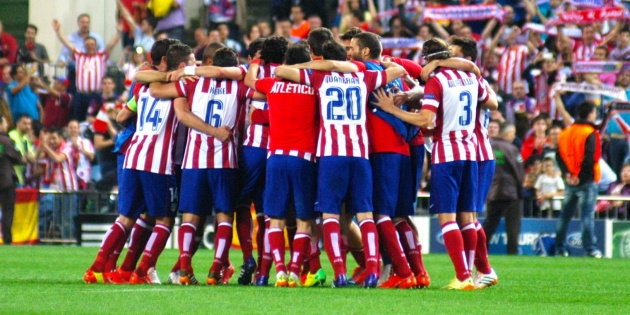 Diego Costa, Atletico Madrid's main striker in two positions with the keeper was unable to use all its opportunity and score goal in favor of his team.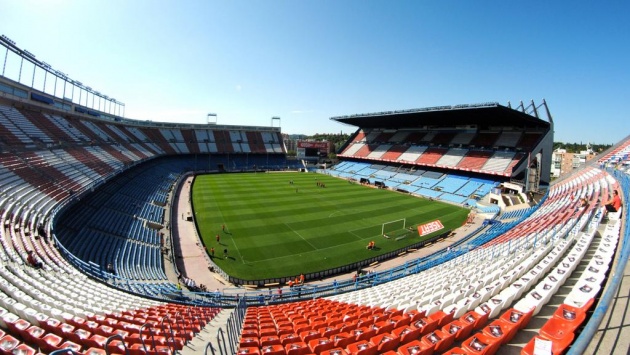 Atletico Madrid for its Wednesday's Champions League semi-final second leg game will go to London to contest the result and turn its homework with Chelsea. Atletico Madrid's next matches in Spanish League are scheduled against Levante, Malaga and the last match will be against Barcelona.