Afghanistan is suffering thousand sorrows and pains but nothing has been done as far as the treatment of these pains. Though international support and other aids provided by different countries have covered some of these challenges but still nothing has been done to tackle these problems essentially and fundamentally.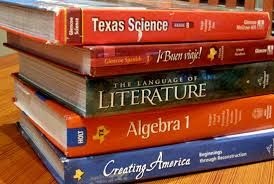 The only way which can take our country out of this turmoil and pain, is literacy and high education. Education is the ultimate and essential path to root out all the problems and treat the pains; but unfortunately education and educational related issues and material such as proper place, books and teachers are rarely seen or do not exist in some occasions.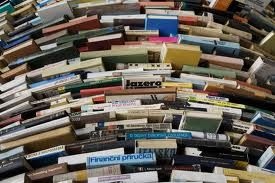 We are talking generally, but in more detailed there are talented and qualified professors, writers and students enthusiastic about learning, they are holding the light and flag of knowledge, but still these efforts are not enough to spread education, educational material which is essential need of the students should be available; but unfortunately we do not have these material on hand. Lack of these materials has caused grave dullness in all educational institutions.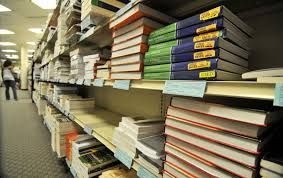 Specially, main educational fields such as Medicine and other Faculties should have been fully enriched with instruction material.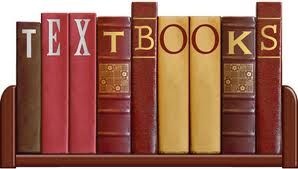 It has been noticed that Medicine students are using and relying on poorly copied lecture note and chapters available in marketplace, observing this circumstance is very concerning for every one specifically medicine students.
Wish to have and improve country to all fields.
Hekmatull Aziz