Lahore is the one of the oldest city of Pakistan. It has a great history about the mughal kings. It is the living place of mughal kings of Hindustan. Lahore has two historical castle of mughals one is called (shahi qilla)and the other is called (maqbara e jhangir).old Lahore city is guarded by a large and heavy wall having 7 doors for entrence and exit. The shahi mosqu is in the center of Lahore.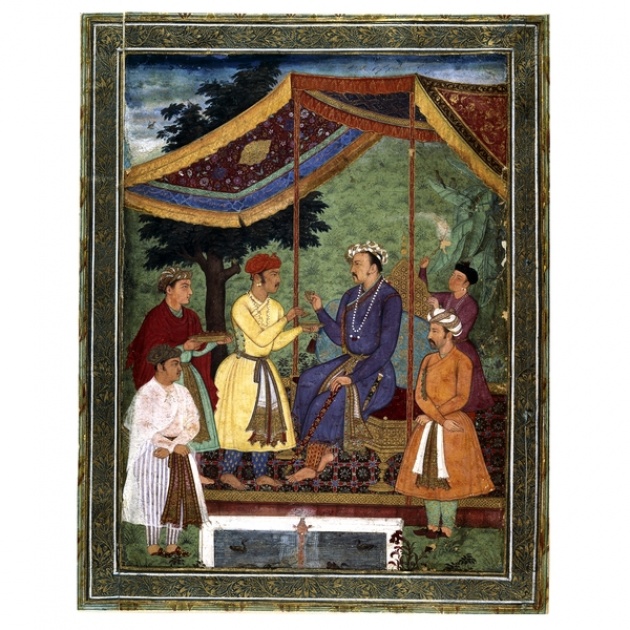 The tower (meenar e pakistan) in Lahore reminds the history and independence day of Pakistan. The tomb of( allama iqbal ) is also in Lahore. Allama iqbal was the poet of east. Data darbar is also famous in Lahore.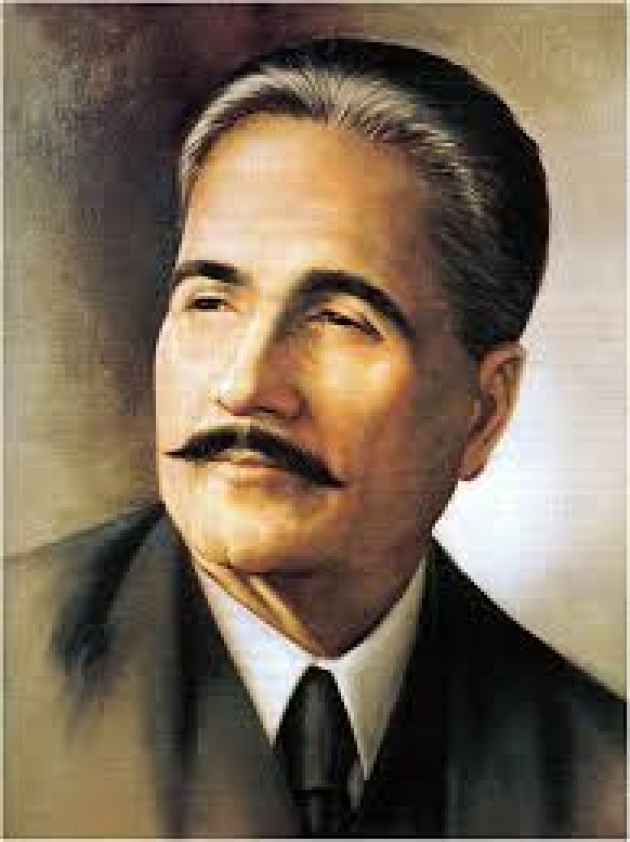 Panjabi is the local language of Lahore and the people of Lahore is also known as panjabian. Foods of Lahore is very famous. There are many food streets in Lahore. The most important area( heera mandi) was the entertainment point of the kings in old times. This area is still an attractive point for pakistanies because the cultural dance and songs can be enjoyed here.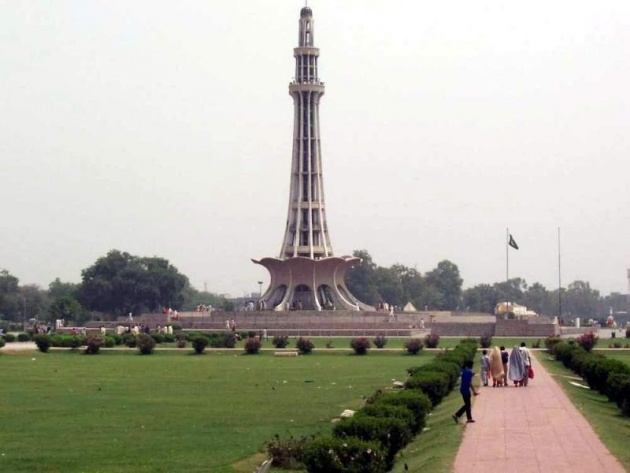 Politicaly Lahore is very famous. Two of old president were from Lahore and the current president mr nawaz sharif is also from Lahore.