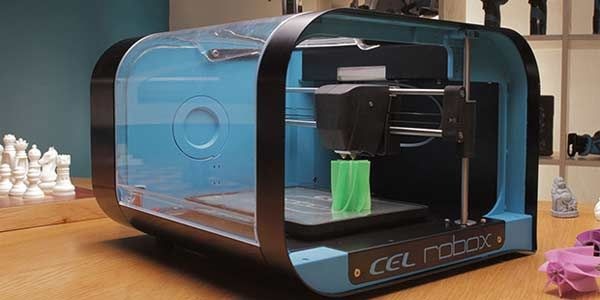 Over time the growing use of 3D printers. Now the printer can create a sophisticated laptop.
As reported by Techcrunch, the 3D printer technology has evolved and attempted to be used in making a variety of things. The designers in the UK, has developed a laptop Raspberri Pi are made ​​through a 3D printer. But to make this notebook takes a long time, a total of 160 hours required by the designer.
The project reportedly will soon appear on the crowdfunding site Kickstarter. The laptop kit will be fitted with screen size of 13.3 inches, a small keyboard and trackpad. As for the open-source operating system available in the laptop. It is not yet known how much the price of this laptop will be sold to the market. Here the laptop display.