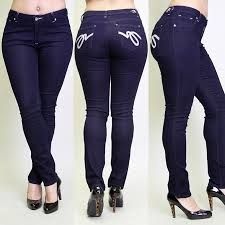 There are so many trends out there and are confusing you what to wear. Today, we discuss only bottoms, ummm don't think naughty its just bottom wear! Let me help you in focusing on what to buy this sale season. We all have tops in abundance and if we style or bottom wears then we can pull off a really stylish up to date look. There are three basic bottom wears this season:
Tea length skirts- These ankle length fitted skirts are a must have this season. They have that very vintage feminine feel about them. You can chose from a variety of cuts such as the ones with slight flare at the ankle. You can team them up with cropped tops or tube tops with a shrug. These skirts are great for both tall and petite women. While the taller ones can wear with flats the petite can team it up with heels. A sober neck piece will just enhance the look. Carry a tote and complete the look.
Wide Legged pants- Well, I must admit that this looks flattering on taller women. A high waist pant with a belt will make your waist appear in shape. Women can look elegant and stylish by wearing pants which are fitted at the thighs and flaring bottoms gives you an elongated look. So, petite women, you can try it too and look great! Wear heels and cropped tops with blazers or snug tops and be the head turner!
Boyfriend Jeans- Its time to put away your skinny jeans and get into the lose menswear cut super comfy jeans. Sport this cool look with the right attitude. You can roll the bottom and slid into high heels or flats, totally your choice. Let this boyish thing make way into your feminine wardrobe and you're gonna love it!