Shahid Afridi was born in Khyber agency. He is known in cricket with name of Boom Boom, Afridi and Lala. His role in cricket is as right handed batsman and leg break bowler. He played his first match against Kenya on the place of injured Mushtaq Ahmed. But in that match his batting didn't comes. He did his One Day International cricket debut at the age of 16 years.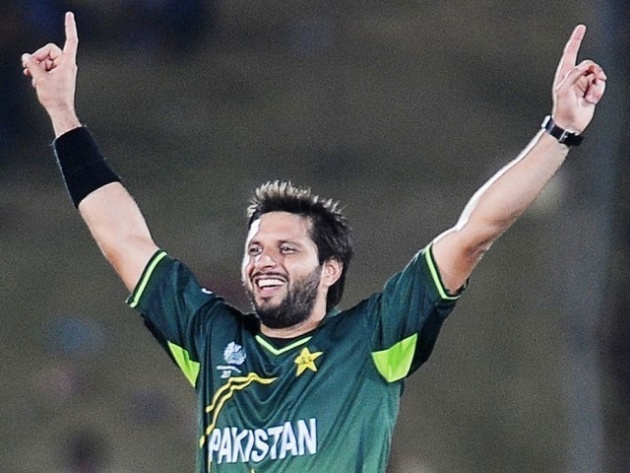 He played his second match against Sri Lanka. He came at one down for the role of pitch hitter. In that match he score the fastest one day international century in 37 balls and made the world record. Which is now broken by New Zealand batsman Corey Anderson . Afridi Hit 11 sixes in this innings and equal the world record of most sixes in one innings in one day international cricket. And also he became the youngest player to score the century in one day international cricket. He plays an important role in the lots of matches for the victory of Pakistan cricket team. He earned lots of name in the history of cricket. He is also the most famous player of cricket history. Lots of ups and down come in his international cricket career.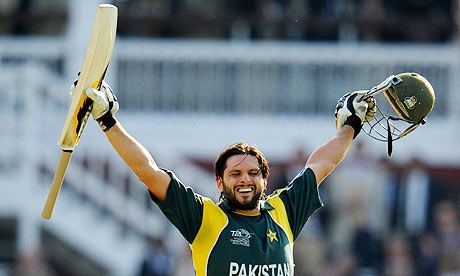 Afridi is known as the fast player for batting in the cricket history. But his bowling is also good and now he is the third highest wicket taker in international one day wickets. He has scored 7560 runs in one day cricket with average of 23.33. His strike is 115.15 in one day in international cricket. He has also played 27 test matches for Pakistan and scored 1716 runs.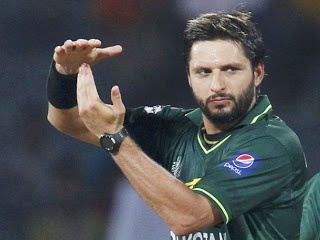 Some days ago he has also played a famous innings against India. He scored 38 runs from the 18 balls. At one stage Pakistan team was needed 10 runs from the last over with 1 wicket remaining. He hit two consecutive sixes for the victory of this match. Afridi is my favorite player. I love Shahid Afridi.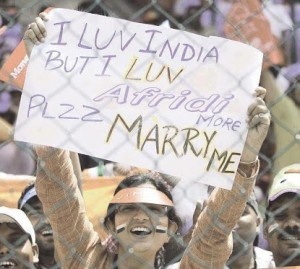 If you have missed any of my previous articles, you can find them on my personal page:http://www.filmannex.com/usman-ali
Please follow me on Twitter @Usmanali7255, connect on Facebook at Usman ali and subscribe to my page. :-)
Written By : USMAN ALI