Happy Oktoberfest!
The 2018 Oktoberfest is coming soon! The event will be held in Munich, Germany, from September 22 to October 07. Here in bitLanders, we will be participating in this event by releasing some special celebratory items: festive costumes and BEER!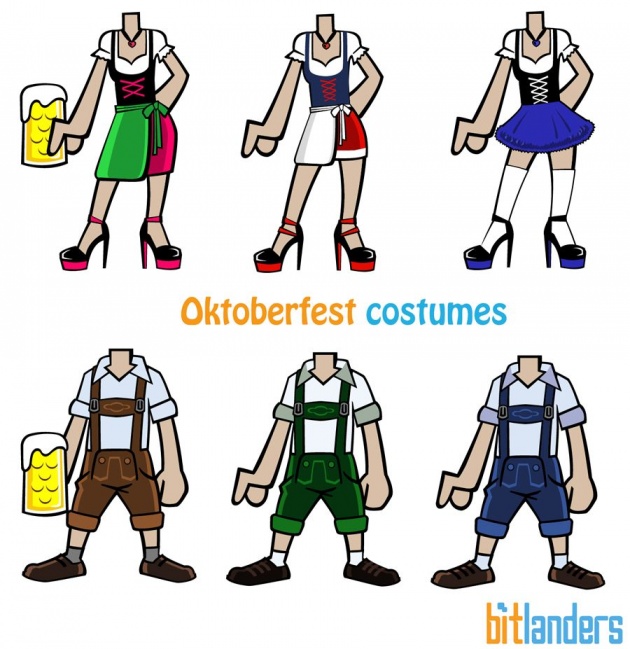 Oktoberfest celebratory costumes on bitLanders
We have prepared 3 Oktoberfest costumes for both male and female avatars. These celebratory items: 3 festive costumes and a pint of beer will be available for 1 month, from September 12 to October 10.
The cost of the costumes is FREE, and a pint of beer costs 10 gems and gives you 5 buzz for 7 days!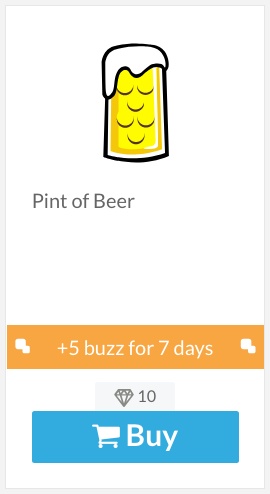 Check them out in the "What's new" category in the bitFashionista online store and dress up for the celebration!
Reminders:
Want to keep all these beautiful celebratory outfits with you but doesn't have enough inventory size? Please remember that you may purchase some gems in our store to increase your inventory size and get additional buzz bonuses!
And remember safety always comes first ...
Don't drive drunk!

*Cheers*(with Beer)
-Micky