In a big city, people generally live in a very busy life. Every time there is a great rush of traffic on roads and every body is in hurry and wants to reach his working place in the morning and returns home in the evening as soon as possible. In big city, the noise of the traffic is so high that two persons cannot talk and hear to each other.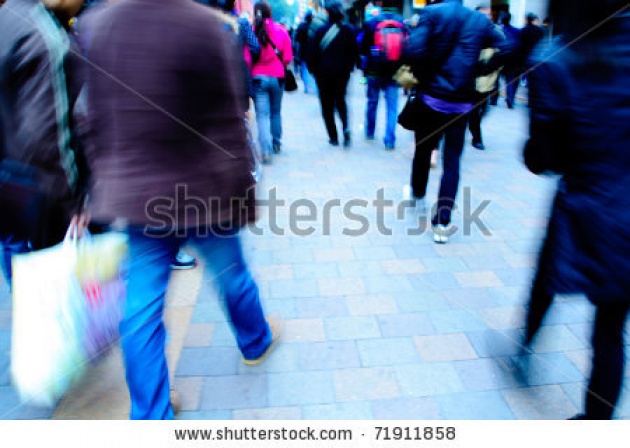 In the big city there are factories and offices where people work from morning till evening. They know little about their relatives and neighbours because they are very busy and their all concentration on their work and they have no time to ask about their relatives and neighbours. Sometimes they are so busy that they are not given time to their family members.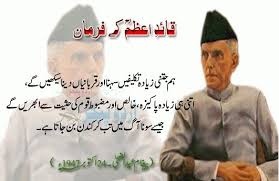 Generally big cities are clean. There are better facilities of education, roads, hospitals, dispensaries, libraries; job opportunities are also relatively greater in big cities. So for better life people are shifting to cities from villages in search of large employment or to complete their study well because these all facilities are not in rural areas therefore these people settle there permanently.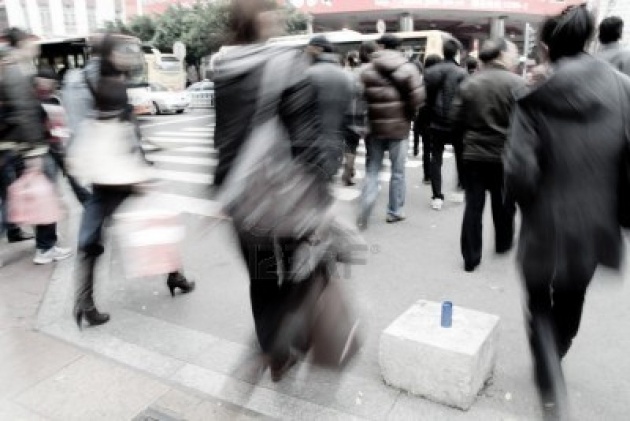 As a result there is a rapid increase in urban population and the people have to face the problems of housing, education of children, health, power etc. Moreover smoke discharged by factories and vehicles and the wastes of factories are polluting the atmosphere thus posing a great threat to human life.