Life is important for us but we can't recognise it. Suicide is a very common problem in the world. But we finish our life for no reasons and we didn't care about our families behind us. In many countries in the world many people attempt suicide. Their homes are destroyed and have no reason to live.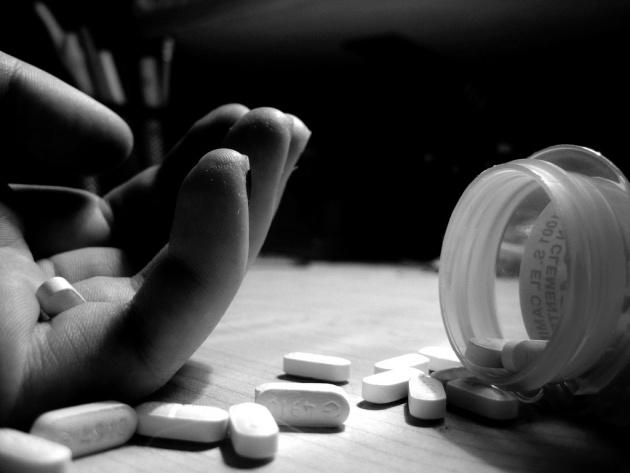 I am writing topic for only one reason to tell you a story .The story of a boy. He was related to a poor family. The behaviour of the family with him is not very good. When he saw the child's of rich and respective families are treated in a good manner he didn't like his family and his life
In the age of 10 he is drug addict. In his life there is no meaning of his life. He has no responsibilities. He try to steal things the only reason to steal things is to become rich and respective man in society. But many times he goes to jail. He has no friend his family didn't like him and everyone is going away from him.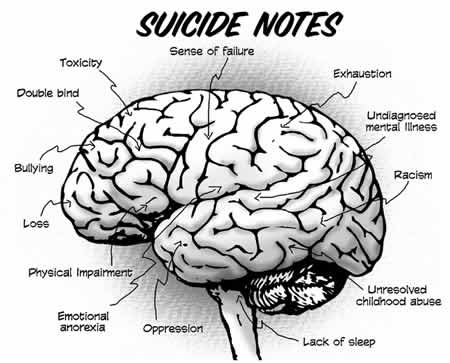 He decided to hang himself and the story of this poor and helpless boy. He hangs himself and die. His family has no reason to live otherwise they hate him but the love is grater then everything.