For the last couple of years, I've notice all these rappers and young entrepreneurs developing urban clothing lines and I think it's great. From the colors, designs and sizes, these fashion trendy clothing lines are targeting the popular demographics by storm. There is only one issue left and thats pants sagging. Based on what's watched on television and the surroundings, many young teens and even young adults have adopted this style. You definitely are a product of your environment but change also is inevitable.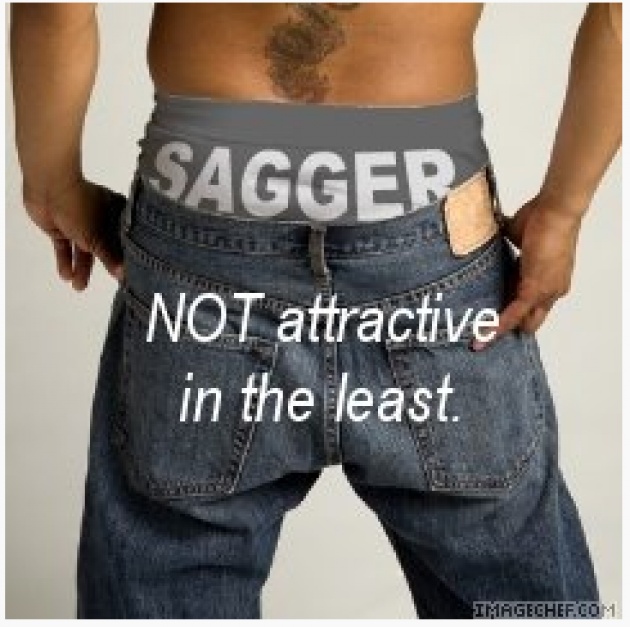 Sagging pants origin can be traced to the American prison inmates who wore loose fitting prison uniforms without a belt. In those days, belts were popular weapons used by the inmates in prison, either to commit suicide or murder others by hanging or strangling them.
Unfortunately, in the first meeting we are all judged by our approach and what we are wearing. Today's inexpensive designer clothes such as H&M and Express have actually aimed to actually get their clothes to be a more fitted trend rather then the 1990s Naughty By Nature sagging pants trend. Still these young adolescents have spend their hard earned cash to to buy $250 pair of jeans to sag them anyway.
International garment brands such as a Gucci, Prada and Fendi are expensive brands and their quality and identity is slowly diminished when sagged to the crack of someone's ass. I'm sure the persona that is being portrayed can still be recognized without showing your underwear.
My parent usually say " Your appearance is your passport. If something doesn't look right, you probably won't get in. " When I was younger I really didn't understand and then I began to travel and see the world in a different light. When you present yourself in a respectable manner, unlimited doors of opportunity will open, no matter where you are. If this isn't true ask Jay-Z whose most notably made this transition. From sagging jeans on the neighborhood blocks to wearing suits in the office and being one of the wealthiest urban entrepreneurs of our generation.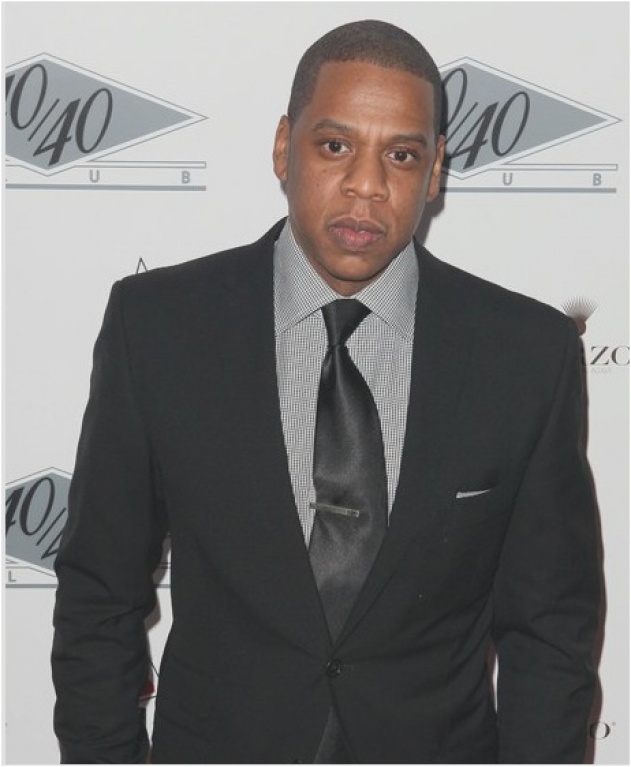 Change is inevitable. Quit dropping your pants and pick up your dignity.
For an example of respectable fashion and quality, check out Rob Evans on Models Webtv.