Movie fanatics out there: there is currently a lot to look forward to in the movie world!
Recently, I have written several blogs due to the hype created by the confirmation of a Man of Steel sequel, where Zack Snyder comes back for a 2nd time to direct. This wasn't the thing that sparks the commotion: it was that the sequel's theme, or title, would be related to "Superman vs Batman". The new Batman in the film would be played by Ben Affleck. Many people went nuts; but that's a whole different story.
Since then, there have been some pretty interesting confirmations that will certainly stir up eagerness from fanatics. For one, Louis Leterrier, director of the fiction/thriller "Now You See Me", stars Jesse Eisenberg, Mark Ruffalo, Woody Harrelson, Isla Fisher, Morgan Freeman and Michael Caine, has agreed with Lionsgate to comeback to direct a sequel to the film. The film revolved around magic; where a bunch of old magicians grouped up to make an all-star team, called "The Horsemen", to assemble one, crazy, finale magic trick that ends there famous careers…or something like that (the film was hip and entertaining all the way to the finish).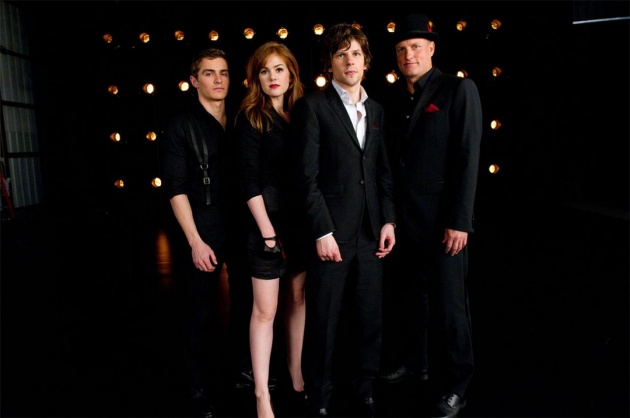 Horsemen!
Just earlier this month, CEO of Lionsgate Jon Feltheimer, confirmed a sequel that is set to release somewhere in 2014. No additional info was provided, but it is expected all actors/actresses stated will return to continue the film. Of course, Lionsgate would have announced it earlier back than in May, but they didn't have enough faith for the films major success; because it ended up rounding up around 300 million dollars all around the globe. So why not make a sequel? Make a good, entertaining movie that is also good with the cash. Leterrier, also the director of Clash of The Titans, said he is enthusiastic about the opportunity to direct the magician heist sequel, stating that he always though "Now You See Me" seemed only like half of a plot; saying that he plans to introduce many more characters, and make the story larger than before.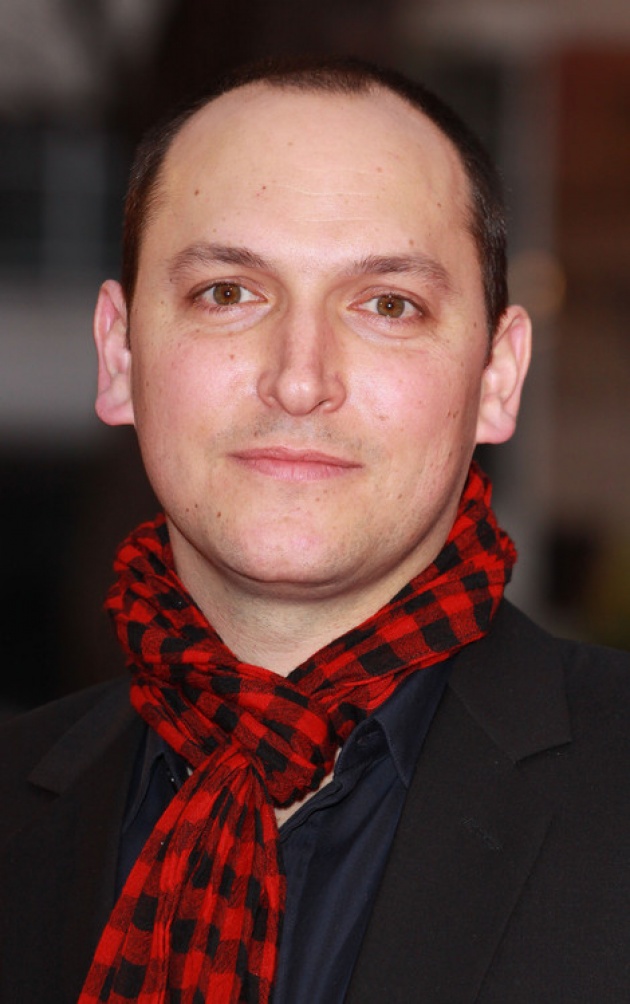 Stay tuned for additional details on the much anticipated sequel to Now You See Me!