Today the way illiteracy and ignorance is increasing in the third world countries like china, India, Pakistan etc, it has certainly jeopardized the development of these country and have pushed many decades back from the other countries. There is need to tackle this problem on priority basis otherwise it may turned into a fatal problem.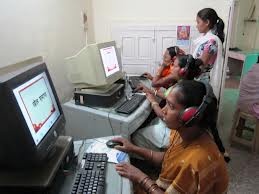 Continuous efforts of government in remote areas, NGOs and other agencies have certainly pushed India to fight with issues and up to much extent we have cleared the issues but it is a matter of concern that still many people are away from the enlightenment.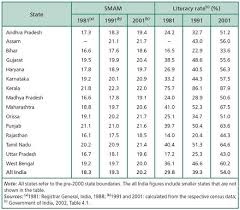 Education not only make people think logically but also let them out from this orthodox world. Continuous efforts of government, NGOs and other agencies are not withstanding, it is certainly deplorable that the people don't want to accept this globally truth of education and are still in the shadow of ignorance.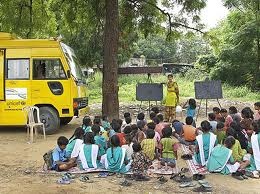 Here are few suggestions to tackle this problem, the uneducated elders should be taught the importance of it, moreover it is only the parents who encourage their children to study, last but not the least media can play a vital role in spreading the importance of education.